Sunshine Coast Based Building And Construction Services Delivered The Way You Like It
Bartho & Son providing quality building and construction services to the Sunshine Coast and surrounding areas.
Bartho and Son Pty Ltd is a successful family business that has been operating since 1984 in the building and construction Industry.  We pride ourselves on integrity and as the work proceeds it is our policy to always act in the best interest of the customer when solving the daily challenges that all builders face.
We are small builders but our greater accountability, attention to detail and level of supervision of subcontractor's work is superior to most of our industry competitors.  We recognise that it is OUR responsibility to provide reliable products and services of consistently high quality that comply fully with the relevant specifications and contract documents and which address the needs and expectations of our customers.
Our rule of thumb is: If I were the customer would I be satisfied that this is the best option?
Professional Construction Services | Designer Home Builders | Sunshine Coast Builders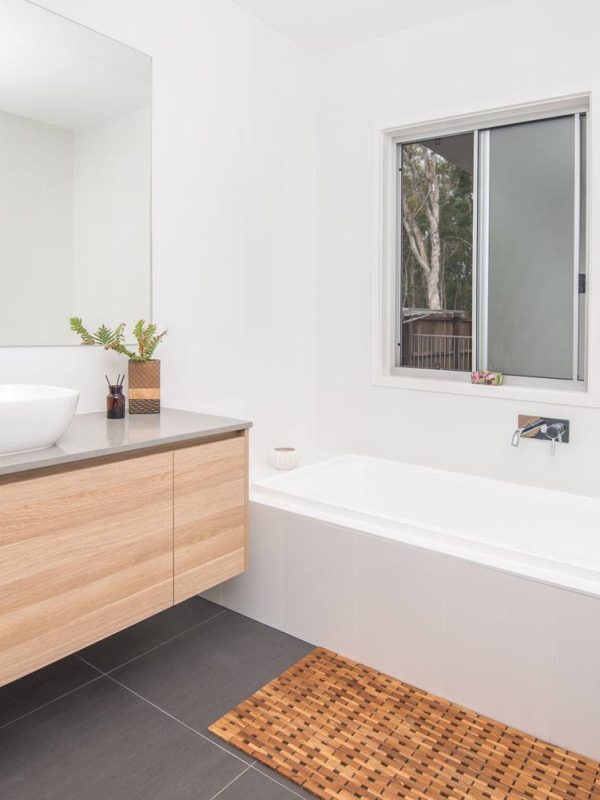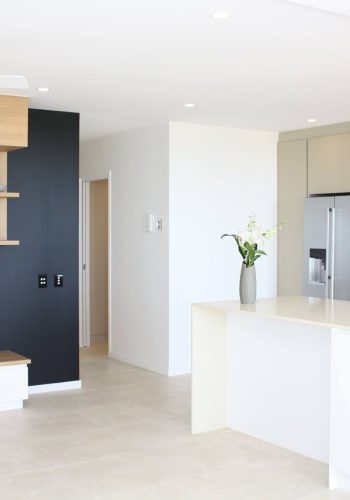 Our attention to detail is just the beginning…
Individually Designed Homes
Basement Construction & Underpinning
Environmentally Aware Construction
We Don't Just Build Homes, We Build Relationships
"Thank you so very much for the excellent job you have done at my home. I've been so impressed. Max you have a truly amazing son."
"The Standard of Construction and workmanship has been excellent. Both Max Bartho and his son Dan are very good tradespeople employing a solid team of tradesmen & subcontractors."
"I don't think anyone else could have completed such a technically challenging job other than you and your team, it's a real credit to you."
"Thanks again to Max and Dan and all your team for our amazing home. We are enjoying every day we get to spend here!"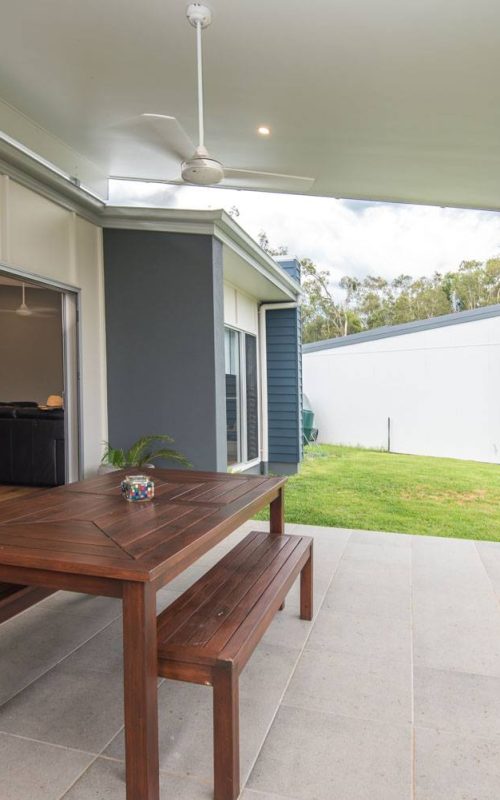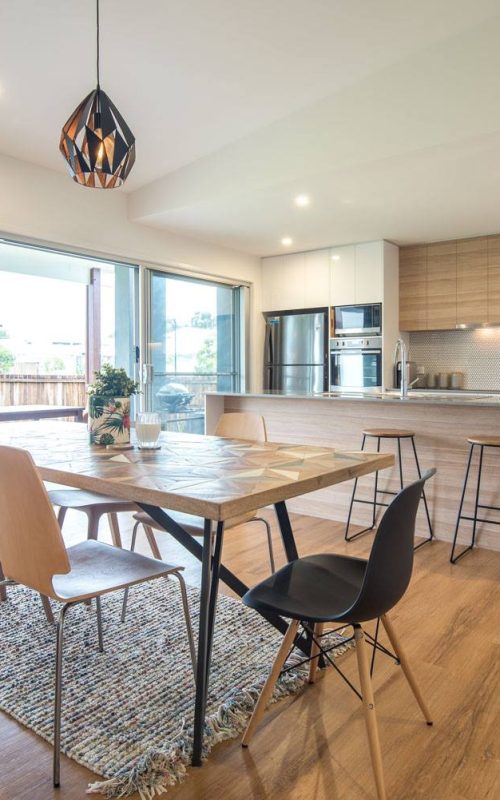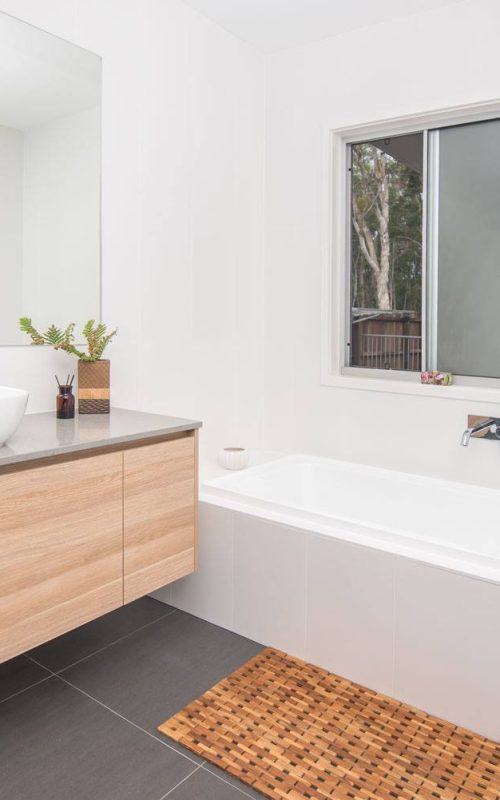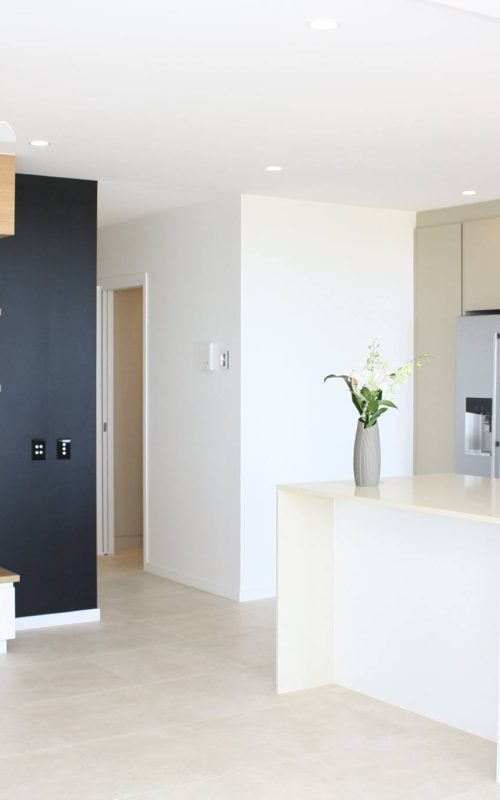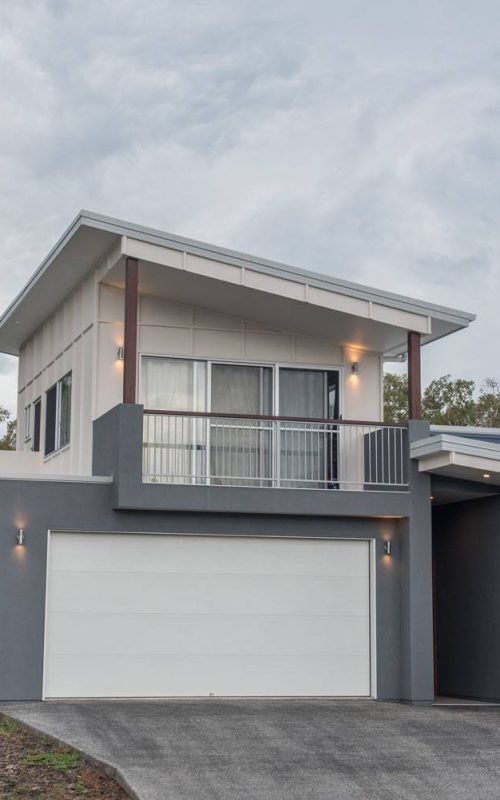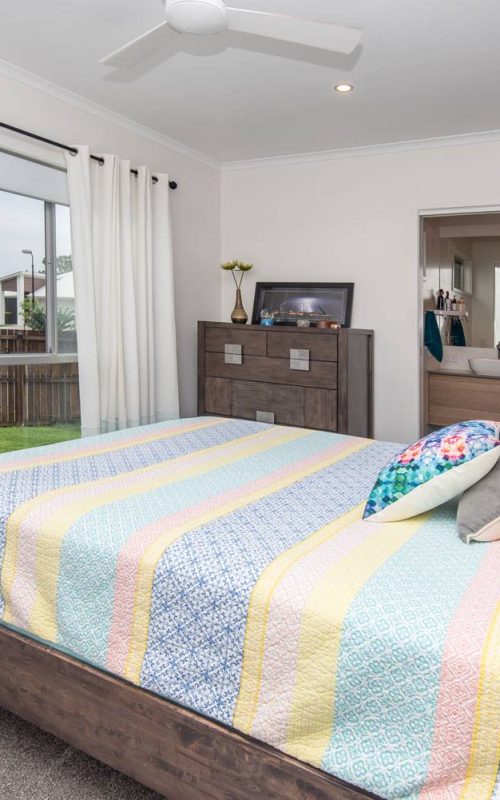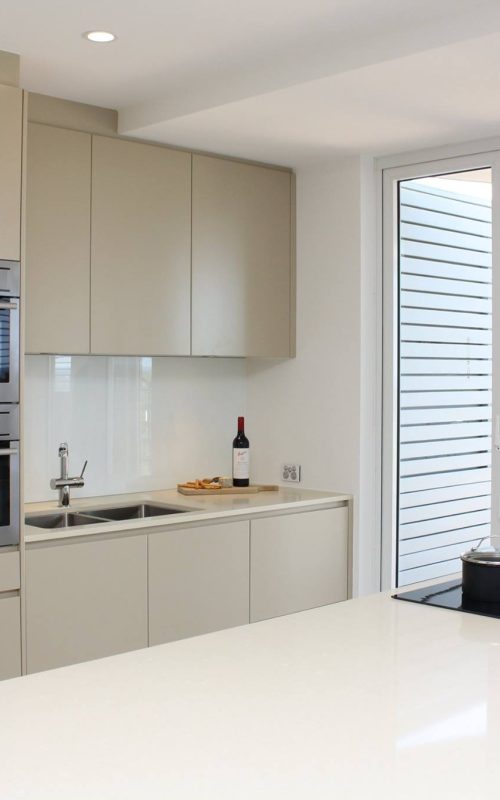 Our aim is to achieve, maintain and continuously improve the quality of our product for each and every project we take onboard.  We strive to improve the efficency and effectiveness of our operations and provide confidence to our management and employees in the quality of our service and product
We give the assurance to our customer that the requirements for product quality are being met and are confident that the quality system requirements are also front of mind.  
Love Where You Live, But Need An Upgrade?
As experts in the building and construction industry, we are excited to work with you and bring your vision to life!  
Servicing the Sunshine Coast and Surrounding Areas.