Individually Designed Homes
We specialise in expertly designed custom homes. From small trendy homes suitable for first time buyers to complex architectural designs for those who want to make a statement or need room to entertain in style. We even build designer duplexes for those looking for a second income.
Whatever your needs we provide the attention to detail required to get great results.
Every customer's needs are different. Simply give Max or Dan a call and we will be happy to discuss your requirements. Whether you already have fully developed plans & specifications or you don't know where to start, you can trust us to offer the best advice and outline the steps in making your vision a reality.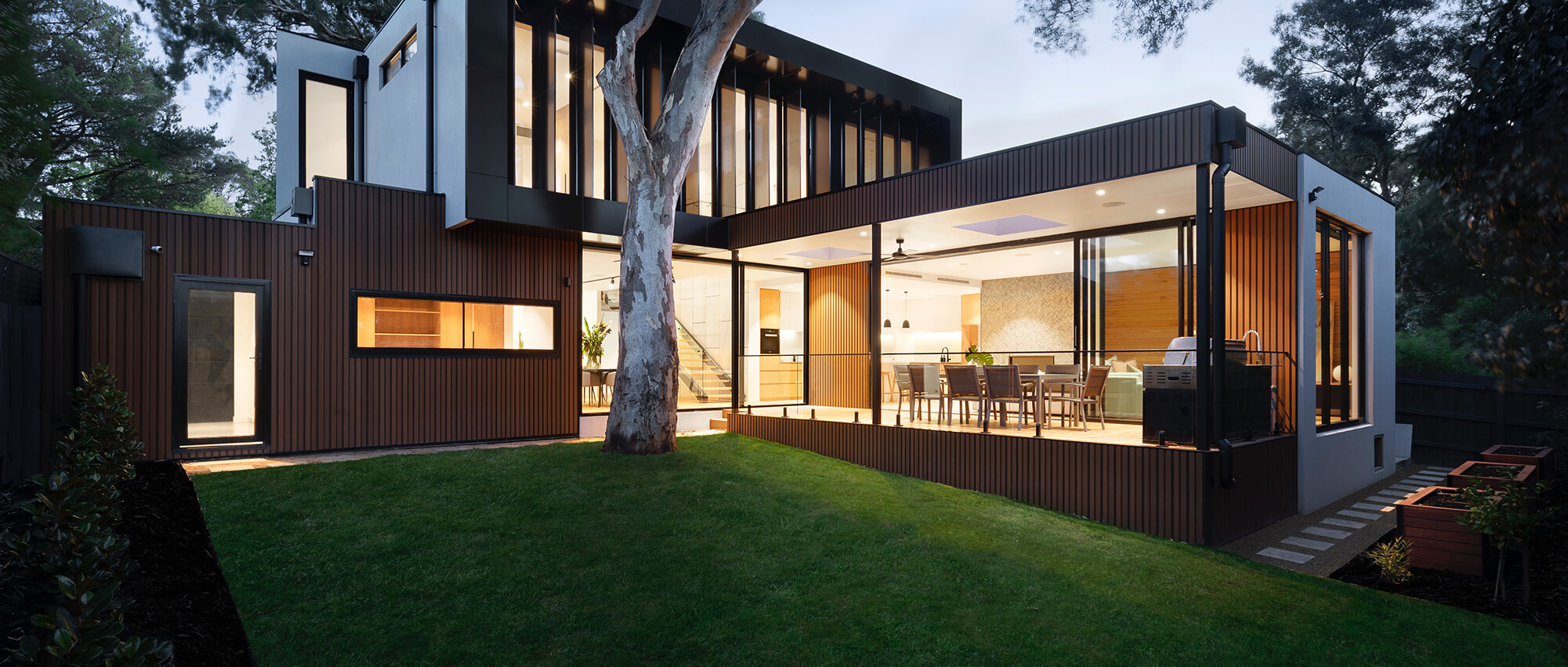 Skillfully Designed, Expertly Built Designer Homes
Our Designer Home Projects
Tight access and difficult sites site are no problem as we are well equipped to manage this with our own excavation and materials handling equipment.  We can provide preliminary costings to full bill of quantities quotes and offer a complete design service if required using our trusted designers and engineers.