If you're looking for more space or your existing home is looking a little tired, we can help you with superior renovations & extensions services, custom-designed to meet your needs and conserve resources and saving costs.
All it takes is an initial free and onsite consultation to get things started! We can advise whether the existing house is sound and how to get the best value for money in meeting your needs.
Our considerable experience allows us to provide recommendations and cost advice on everything from ground floor extensions and second floor additions to simple bathroom renovations. We have the equipment for tight access sites and can even take care of underpinning if required, using our own excavation equipment.
Big or small, we are just as happy to help on any job. Simply give us a call, email or text.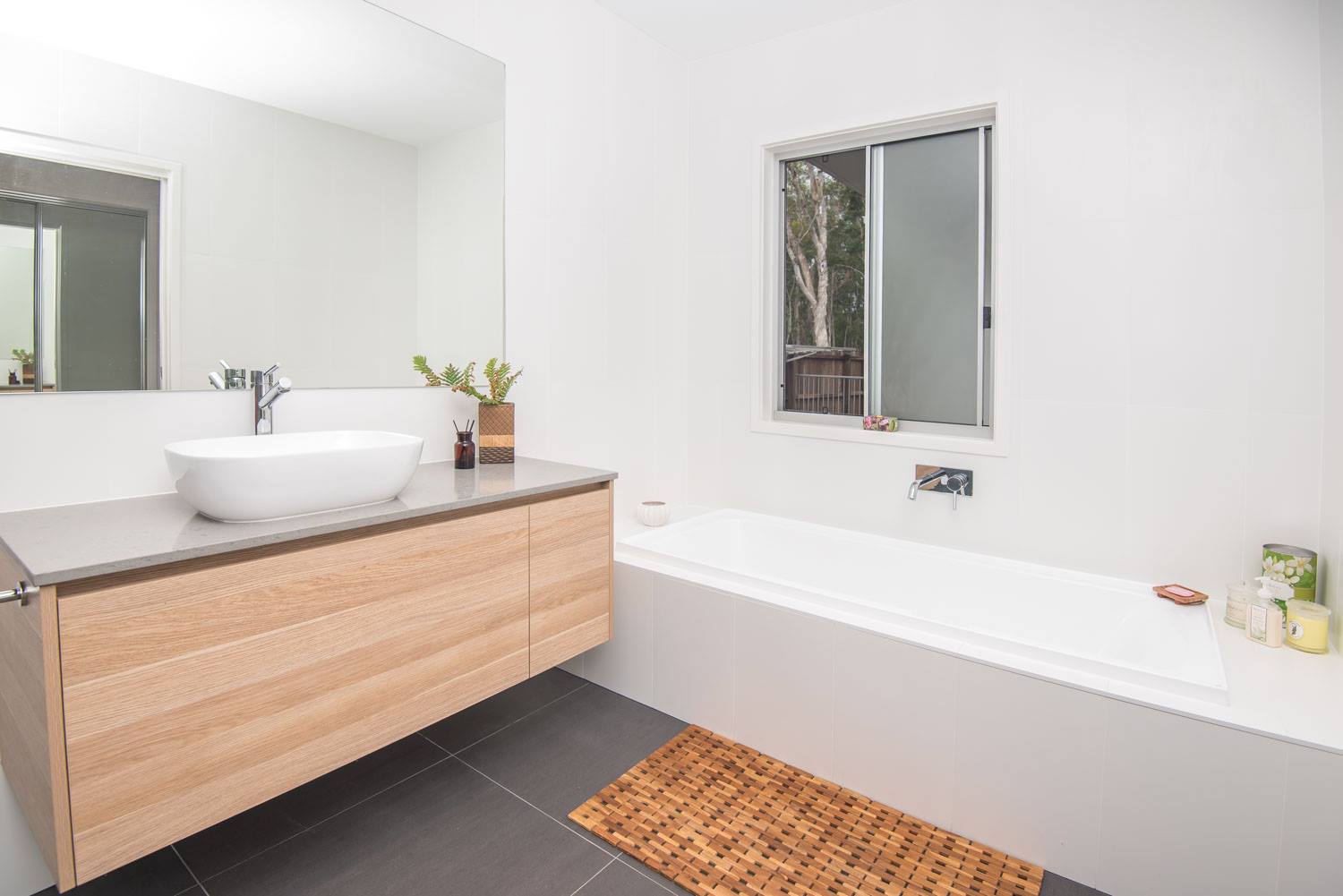 Love Where You Live, But Need An Upgrade?