Commercial Construction Services
Creating Innovative
Commercial Spaces With You
We are professional and knowledgeable commercial construction builders for small to medium developers. From basic sheds and industrial buildings to modern shops, office buildings and shopping centres, Bartho & Son are industry experts.
Commercial space is an extension of you, your brand and your business. Here, first impressions are all the more important. Driven by quality, customer satisfaction and innovation, we deliver the best commercial construction solutions for businesses across a variety of industries.
All construction projects are managed in-house. Including Drainage & Bio Retention Systems, Carparks, Driveways and complex retaining structures.
Whatever your needs we provide the attention to detail required to get great results and long-lasting relationships.
Every client's needs are different. Simply give Max or Dan a call and we will be happy to discuss your commercial construction requirements. 
Do you have fully developed plans? Don't know where to start? Trust us to offer the best advice and outline the steps in making your vision a reality.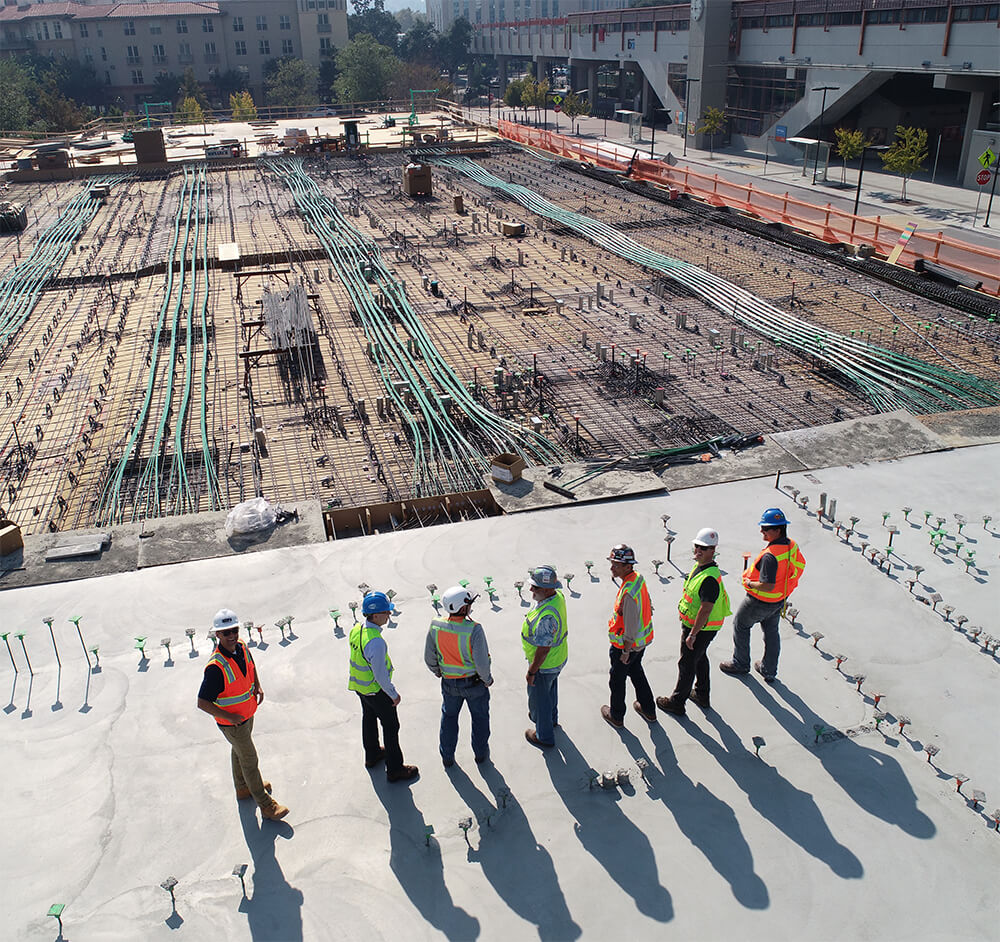 Specialists in Commercial Construction
Due to the complexities involved, commercial building requires the skill and experience of a commercial building contractor. We pride ourselves on being experts and professionals in the industry. Having built many structures and our commitment to quality service, we have gained the experience and knowledge needed to successfully manage and build an extensive range of construction projects.
Construction takes place in various, often daunting, phases to construct long-lasting, sustainable and aesthetic commercial buildings. Thus we offer a full range of services throughout the construction process. From design through project completion, we understand that each project is unique and has different requirements. We customize our services as needed to meet the unique needs of each and every client.
Lets Build Your Vision, Together