The Proud Bartho & Son Pty Ltd Directors Are:
Max Bartho, (Bartho) Is a qualified Carpenter & Joiner, Medium Rise Builder, Clerk of Works, Building Inspector, & TAFE Teacher who started the business 37 years ago.
Dan Bartho ("The Son") Is also a qualified Carpenter & Builder who Completed his apprenticeship in the family business before establishing his own successful Building & Carpentry business and eventually teaming up with his Dad as equal partners.
The meticulous Office Manager is:
Chris Bartho (Wife & Mum) Manages the admin & accounts.  Using our dedicated estimating and construction management software that integrates with our accounting system, Chris makes sure all project records are accurately maintained producing all the required reports a well-managed business needs.
We are a successful family business that has been operating since 1984.  We want our valued customers to be happy with not only the results but with the whole construction experience.  We always exercise good judgement when deciding on details not expressed in the specification or shown on the plans.  We are small builders but our greater accountability, attention to detail and level of supervision of subcontractor's work is superior to most of our industry competitors.
Our rule of thumb is: If I were the customer would I be satisfied that this is the best option?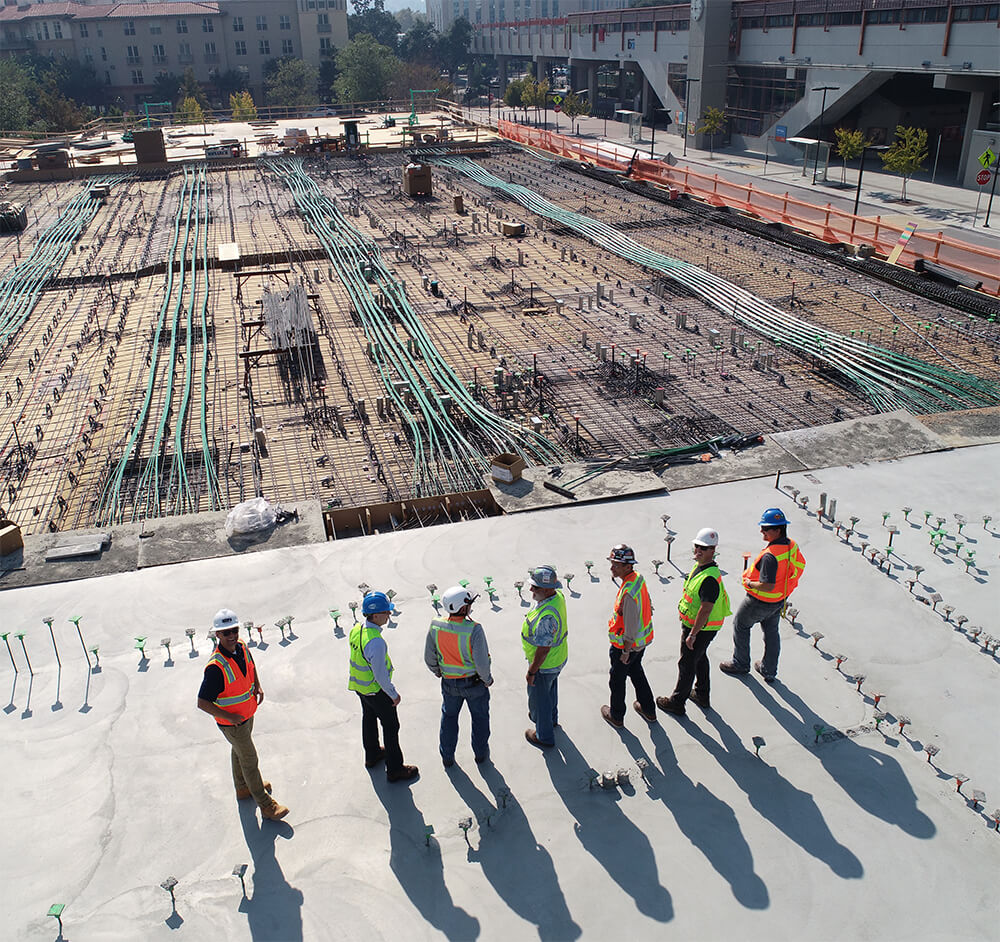 Our aim is to constantly and continuously improve our service and quality of product for our customers.
If a Customer advises us of any concern they can be assured of a prompt positive response.  We pride ourselves on integrity and as the work proceeds it is our policy to always act in the best interest of the customer when solving the daily challenges that all builders face.
We recognise that it is OUR responsibility to provide reliable products and services of consistent high quality that comply fully with the relevant specifications and contract documents and which address the needs and expectations of our customers.