Reliable, Experienced Builders Sunshine Coast
Local Builders on the Sunshine Coast
Creating Innovative Workspaces
From dealing with strict building and industry-specific code requirements to working and coordinating with our clients Bartho & Son offer the superior, timely and efficient building for both residential and commercial projects.
With an excellent service track record, we are your one-stop-shop for all your residential and commercial building needs. Whether you are looking for a designer home or experienced professionals for a large commercial project, we have the tools, equipment and industry experience to guarantee success.
As Sunshine Coast Builders, Bartho & Son are expert craftsmen with the knowledge and experience needed to produce long-lasting structures that are as beautiful as they are strong. A combination of modern style trends and the quality you'd expect from a luxury build ensures you have a structure that is unique and caters to your needs.
With a multi-talented team and qualified builders, Bartho & Son are ready to take on your next project!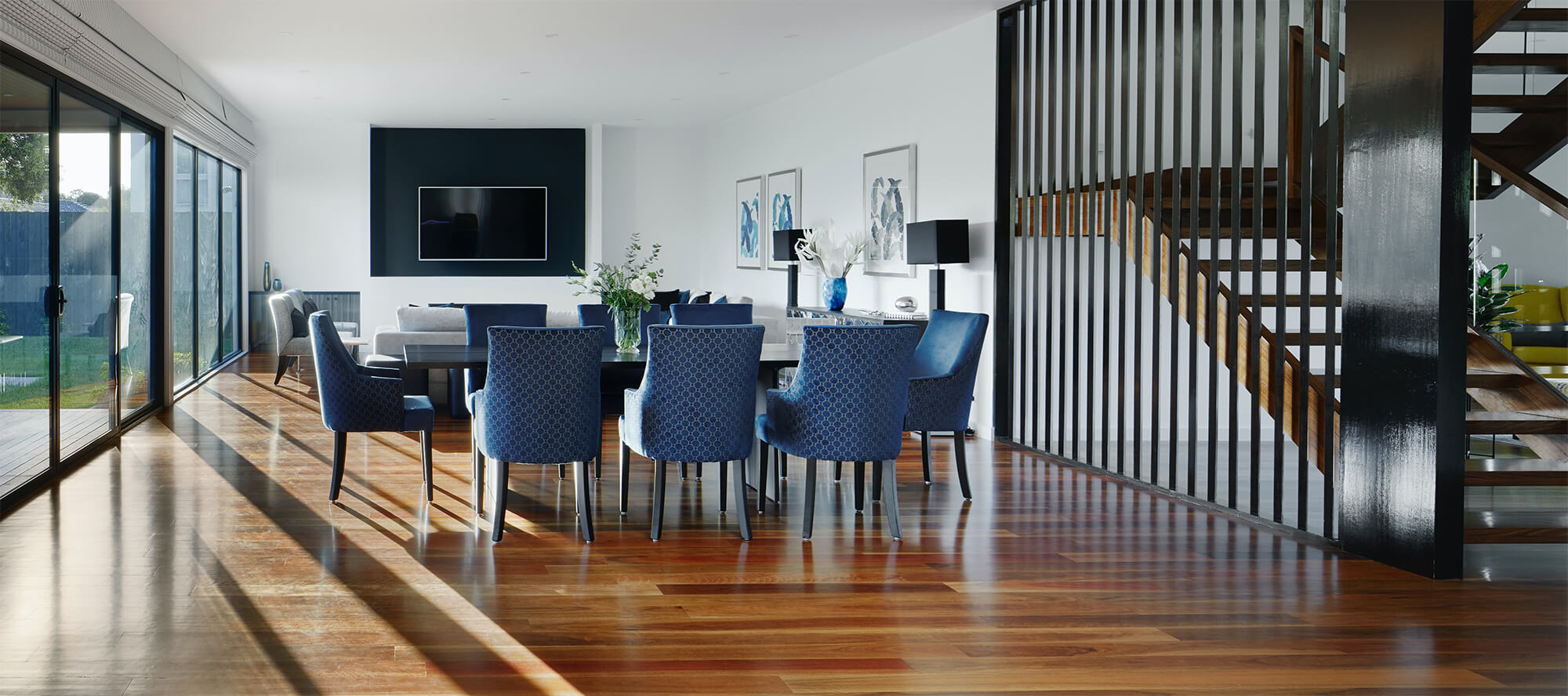 From trendy first homes on the Sunshine Coast to complex property development projects, we pride ourselves on our attention to detail and customer service.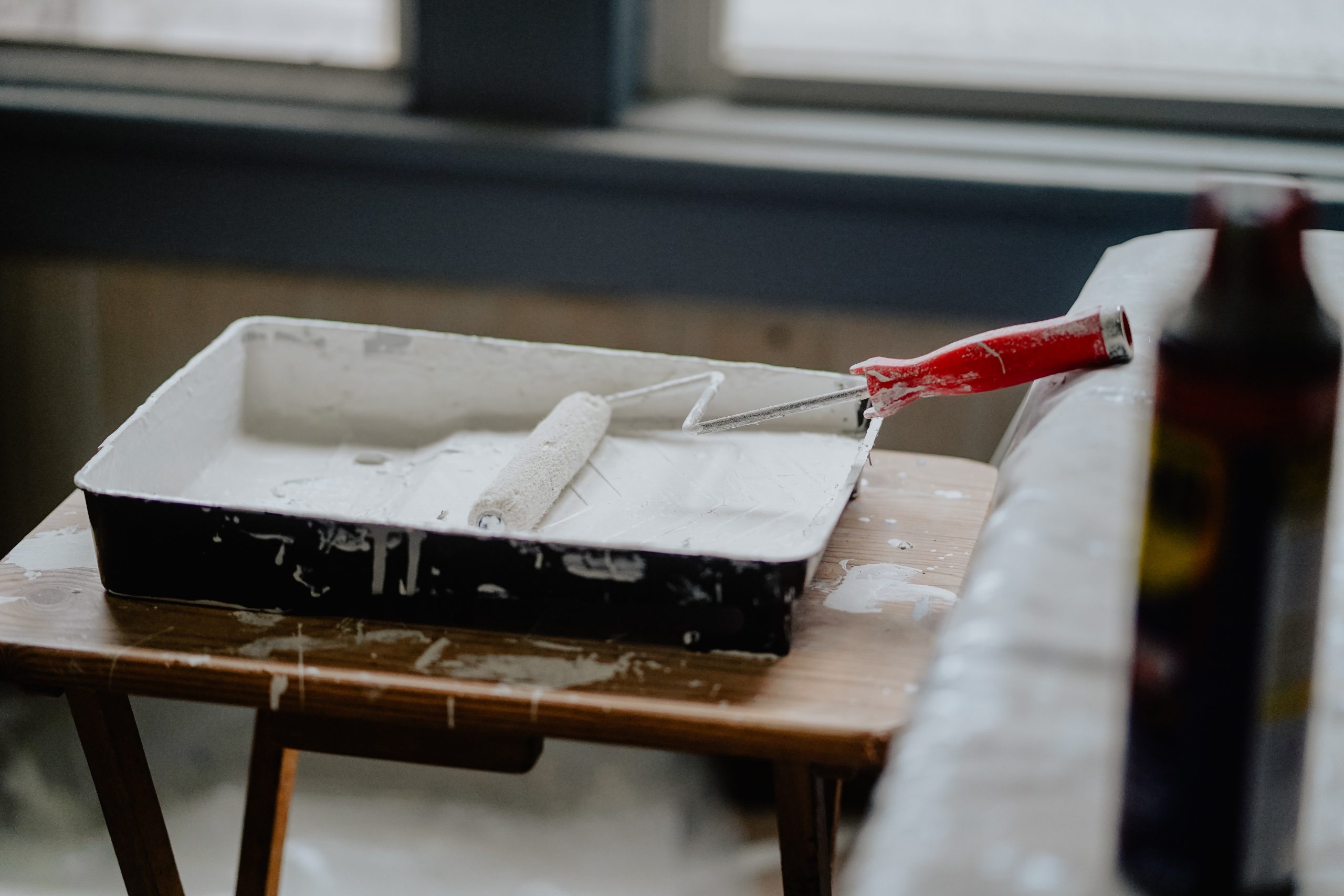 We can help with any project, whether it's adding more room for rising families or completely transforming your current home.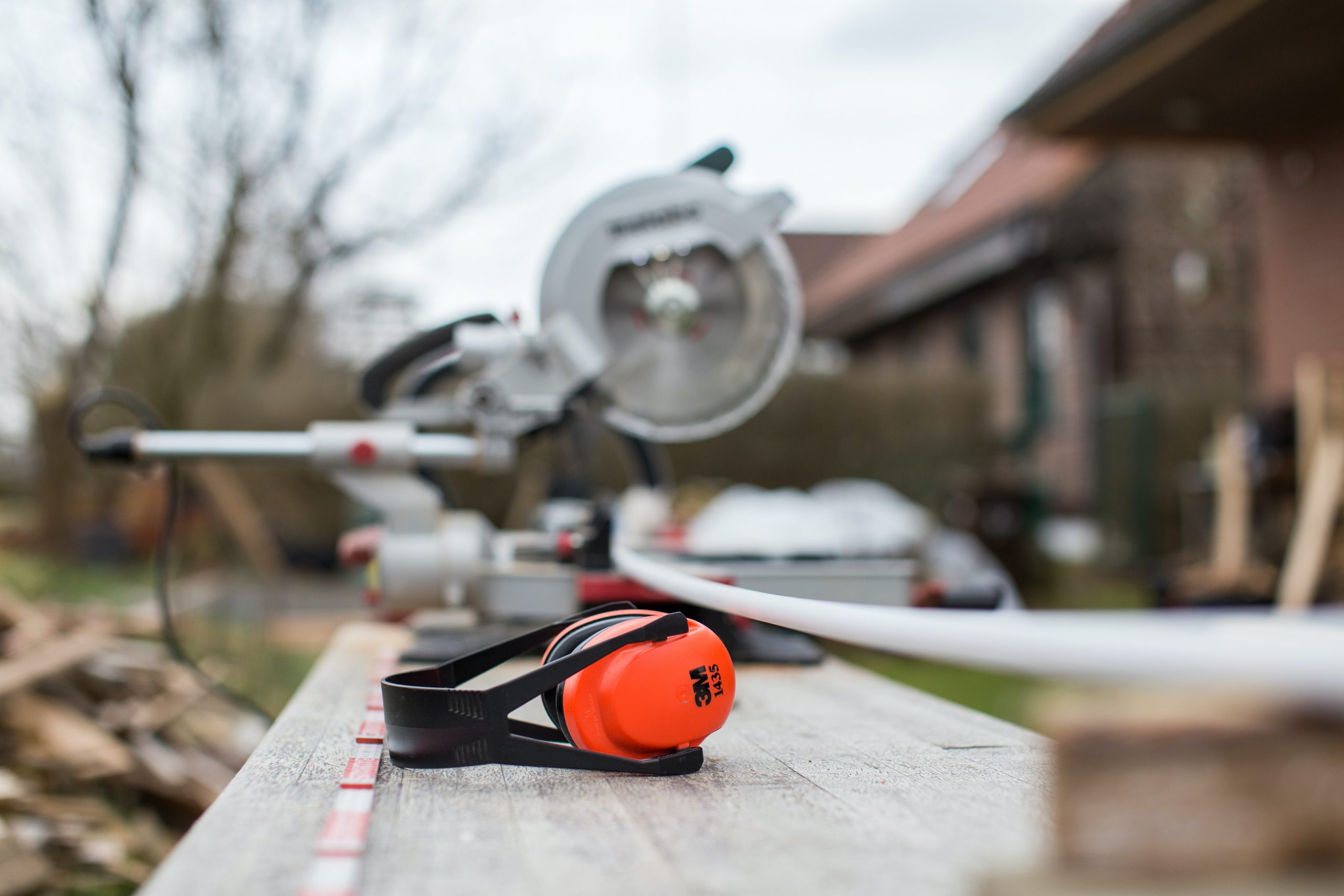 Commercial construction services for small to medium developers. From basic sheds to industrial buildings, we are industry experts.
QUALITY, EXPERIENCED SUNSHINE COAST BUILDERS
Specialists in Design and Construction
The Bartho & Son Difference
Specialising in custom homes and commercial buildings, you can trust Meadan homes to bring your dream home to life.
Although an exciting venture, a building and construction project can seem daunting. Don't be left staring at a sheet of paper. At Bartho & Son, we provide you with more than 30 years of experience and guide you through every step of the process.
We approach every construction project as if it were our own. With a promise for excellence, every structure is built to the highest standards and an exceptional attention to detail.
Whether it is a simple home for first-time owners or a contemporary commercial building, give us a call to discuss your Sunshine Coast vision.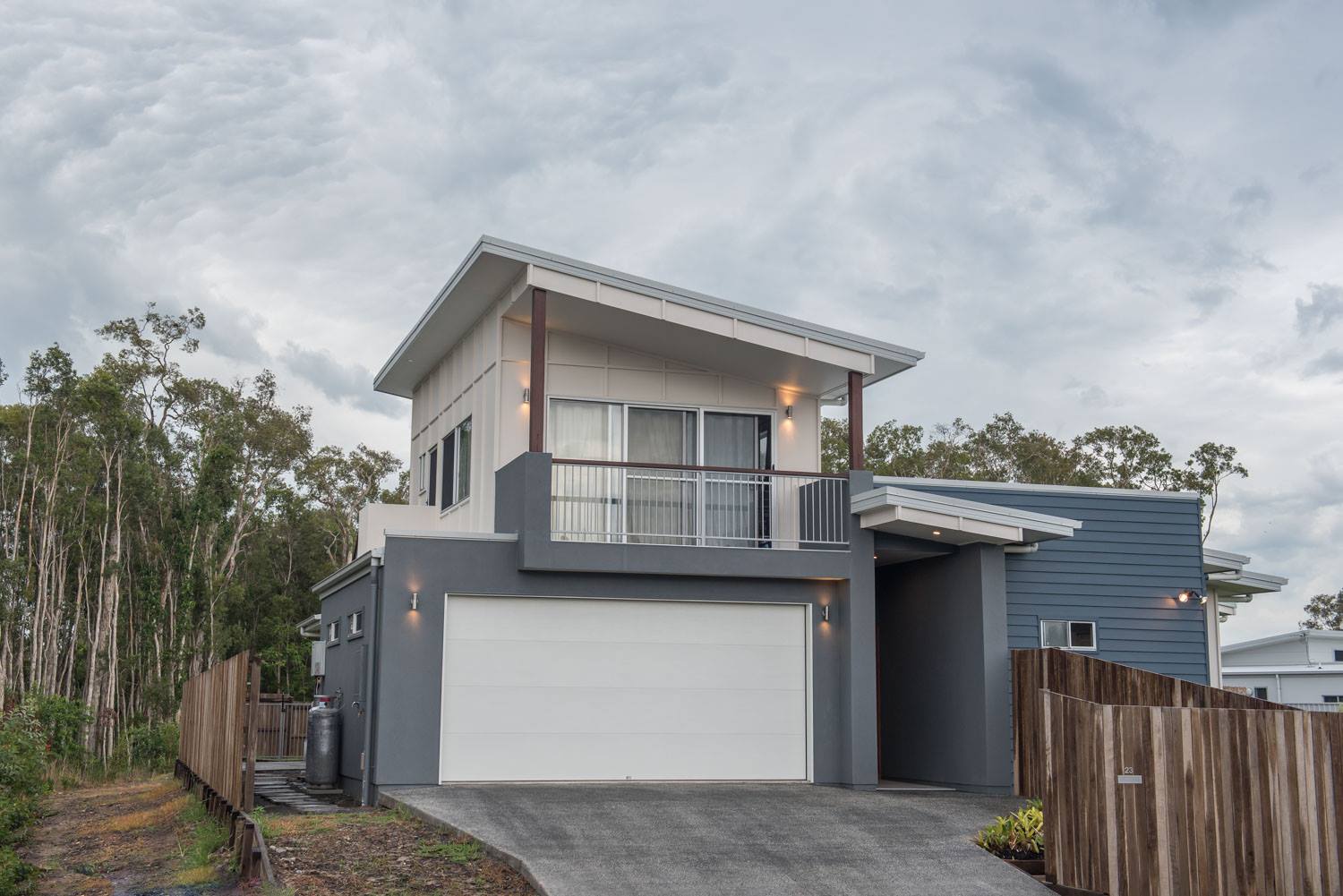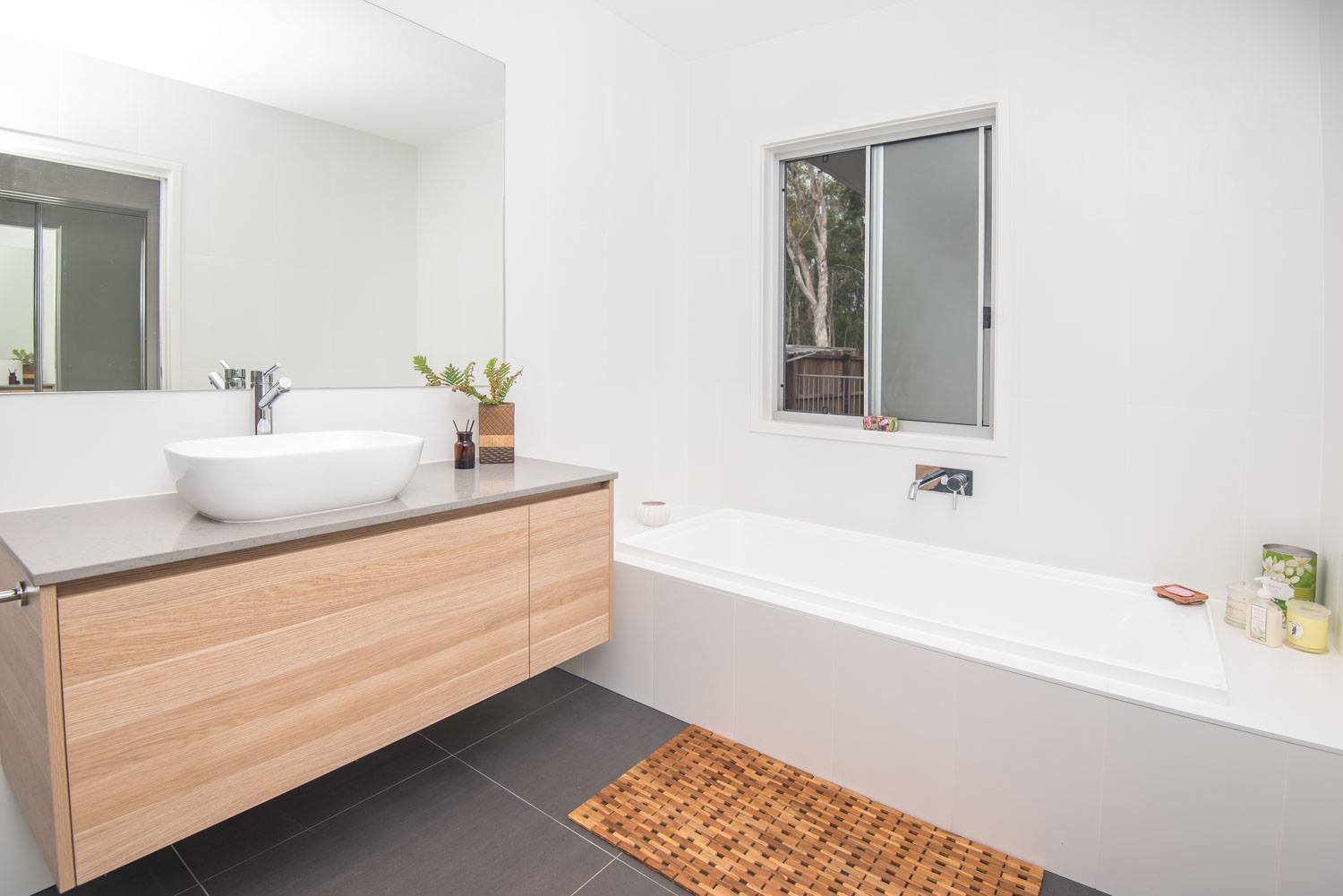 Why Choose Sunshine Coast Buildes?
Investing in construction projects will always have a host of benefits, but, for the inexperienced, it can also be financially demanding and stressful to see through to the end.
No matter the size of your project, choosing the right construction firm is crucial. As a decision that can make or break your experience, it is not only the end result that suffers.
No one can ignore the value of experience and in-depth knowledge when building a structure – be it a home or an office building. Every project requires a number of decisions and considerations while ensuring the structure and building follow local requirements.
At Bartho & Son, we are passionate about what we do and are proud to be a trusted builder on the Sunshine Coast and surrounding areas.
Benefits include but are not limited to:
BUILDING YOUR VISION FROM THE GROUND UP