Expert Commercial Builders Sunshine Coast
Commercial Builders Sunshine Coast
Bringing Your Vision To Life
Commercial Builders Sunshine Coast: Commercial building constructions are projects that bring a whole new level of accomplishment to all those involved.  Commercial construction projects can vary from simple structures to modern architectural marvels.
Successful commercial projects require effective planning, resource allocation and a team of commercial certified and knowledgeable experts. 
There are a lot of decisions when it comes to designing and constructing a commercial building. From making practical decisions to choosing the features that make the space unique, this process can often seem intimidating!
As qualified commercial builders on the Sunshine Coast, attention to detail and expert knowledge are at the core of Bartho & Son. We will help you in every step of the design and construction process to ensure your vision is brought to life.
We are family owned building company in the construction industry. With over 30 years of design and building experience, we treat every project as if it were our own. We are small commercial builders but our greater accountability, attention to detail and level of supervision of subcontractor's work is superior to most of our industry competitors.
Commercial Builders Sunshine Coast
Specialists in Commercial Building
We are professional and knowledgeable commercial builders for small to medium developers. From basic sheds and industrial buildings to modern shop, office buildings and shopping centres, Bartho & Son are industry experts.
All Commercial Projects are managed in-house. Including Drainage & Bio Retention Systems, Carparks, Driveways and complex retaining structures.
Whatever your needs we provide the attention to detail required to get great results and long-lasting relationships.
Every client's needs are different. Simply give Max or Dan a call and we will be happy to discuss your commercial building requirements. Whether you already have fully developed plans & specifications or you don't know where to start, you can trust us to offer the best advice and outline the steps in making your vision a reality.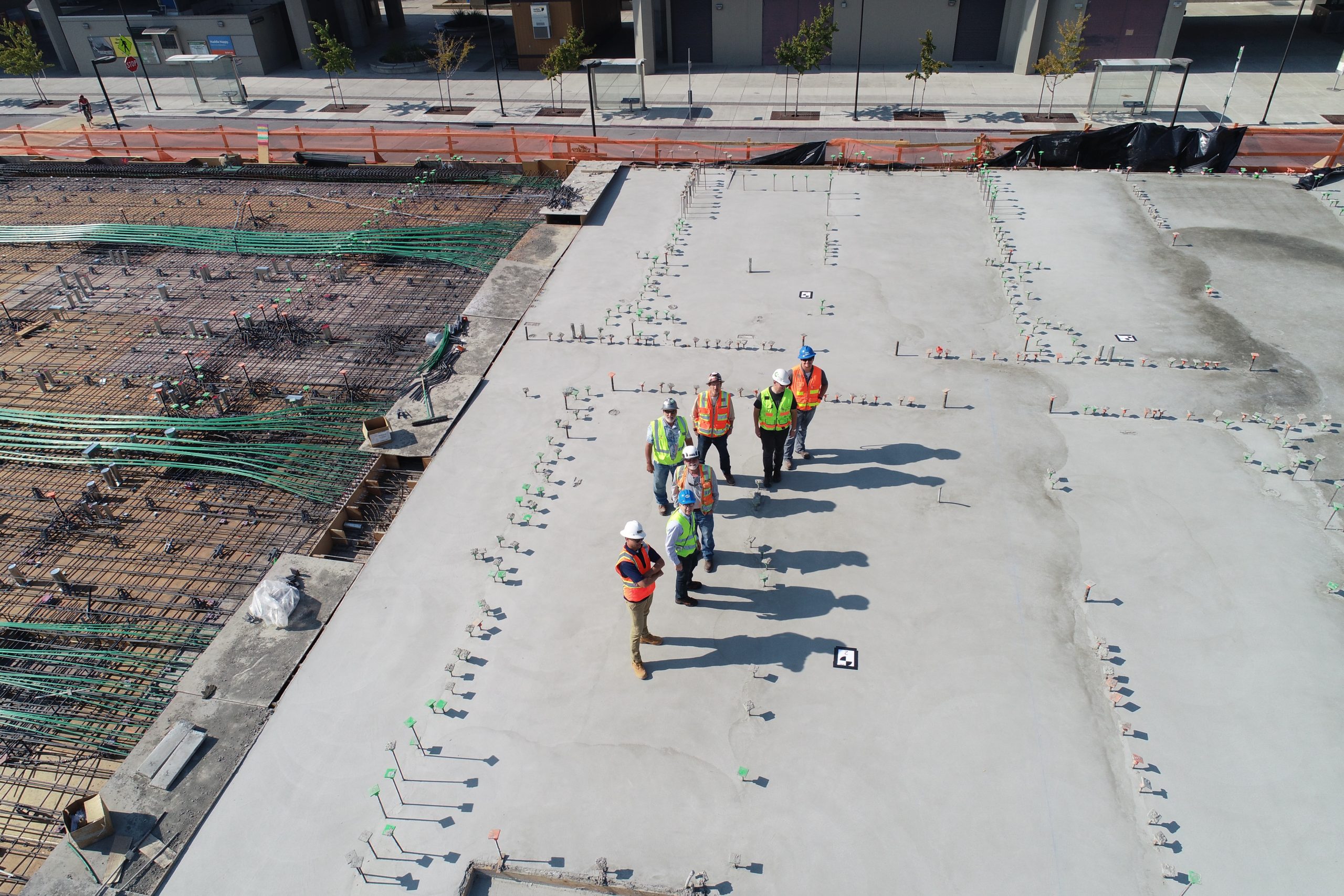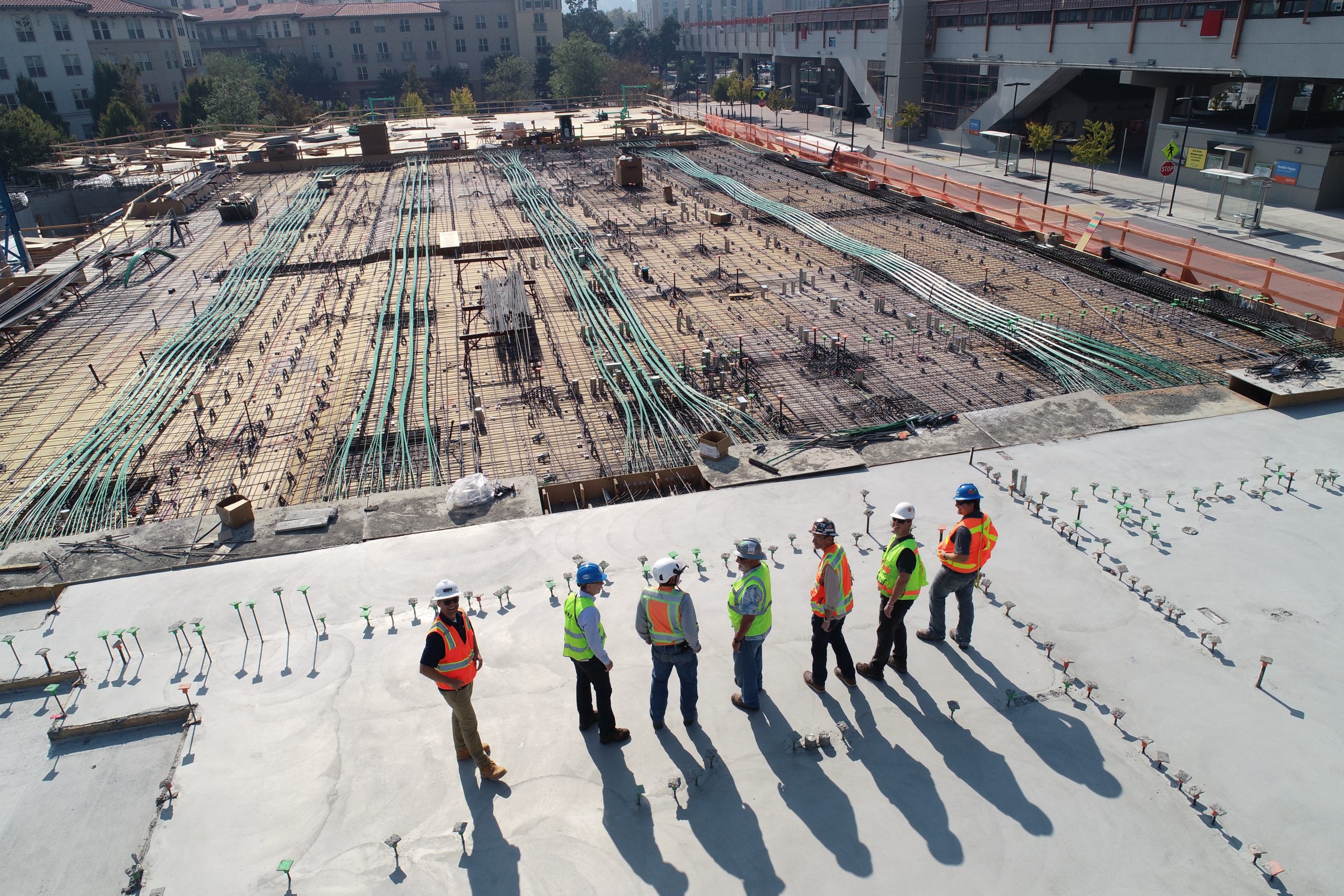 Commercial Builders Sunshine Coast
QUALITY, EXPERIENCED COMMERCIAL BUILDERS
Commercial Builders Sunshine Coast
Services Designed To Meet Your Needs
Due to the complexities involved in such building projects, commercial building requires the skill and experience of a commercial building contractor. We pride ourselves on being experts and professionals in the industry. Having built many structures and our commitment to quality service, we have gained the experience and knowledge needed to successfully manage and build an extensive range of construction projects.
Construction takes place in various, often daunting, phases to construct long-lasting, sustainable and aesthetic commercial buildings. Thus we offer a full range of services throughout the construction process. From design through project completion, we understand that each project is unique and has different requirements. We customize our services as needed to meet the unique needs of each and every client.
Commercial Builders Sunshine Coast
Benefits of Commercial Builders
Creating highly functional, unique and aesthetically pleasing spaces for your business makes for an exciting adventure! Although it may seem daunting, it is one of the best investments you can make.
When it comes to building commercial space, companies must employ skilled professionals who can transform their visions into reality. To achieve the best possible results for your project, commercial builders offer a host of benefits.
From concept to completion, we are committed to the highest level of quality every step of the way as well as provide an experience our clients love. We use all of our experience to ensure a sunshine coast home you love.
Benefits Include: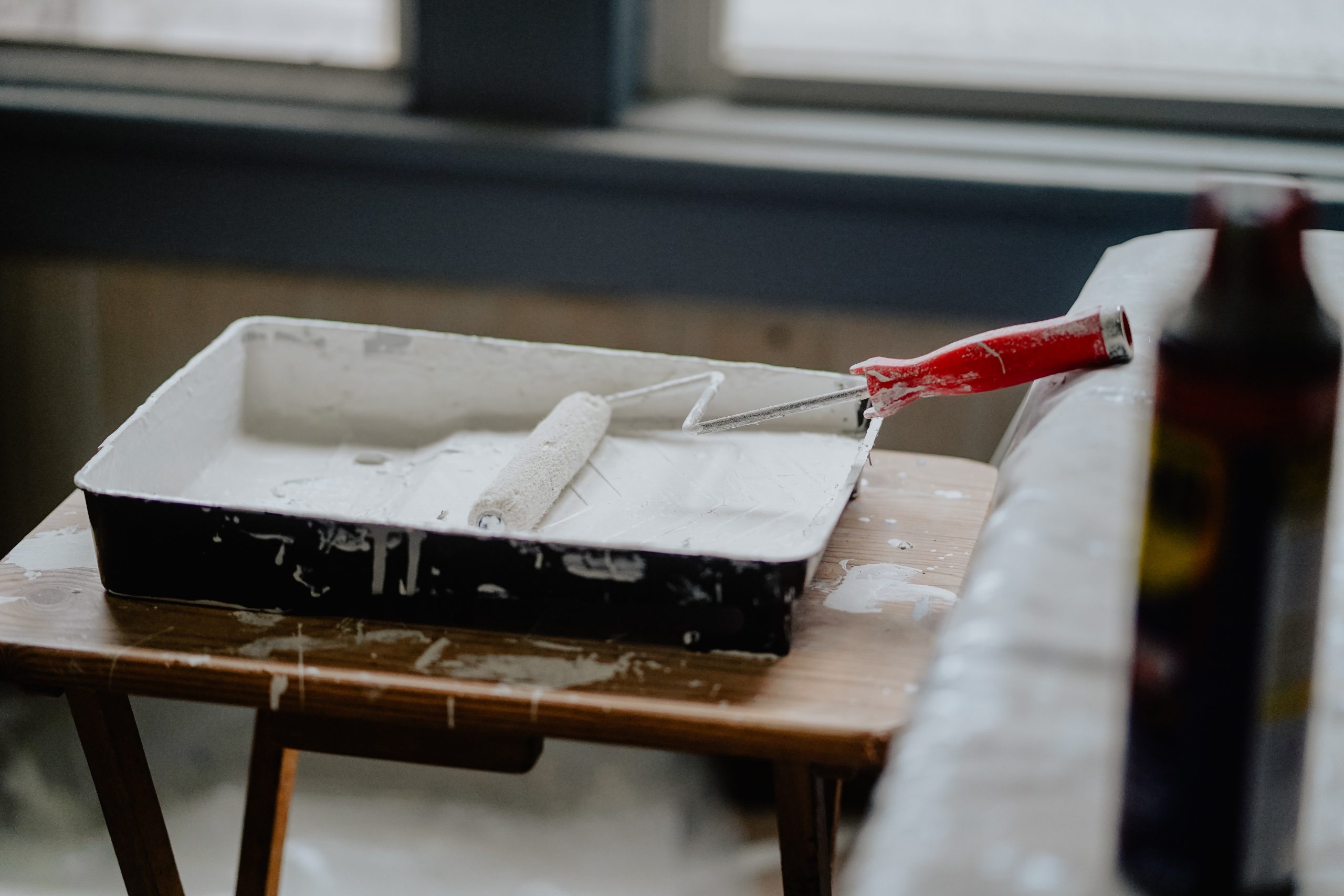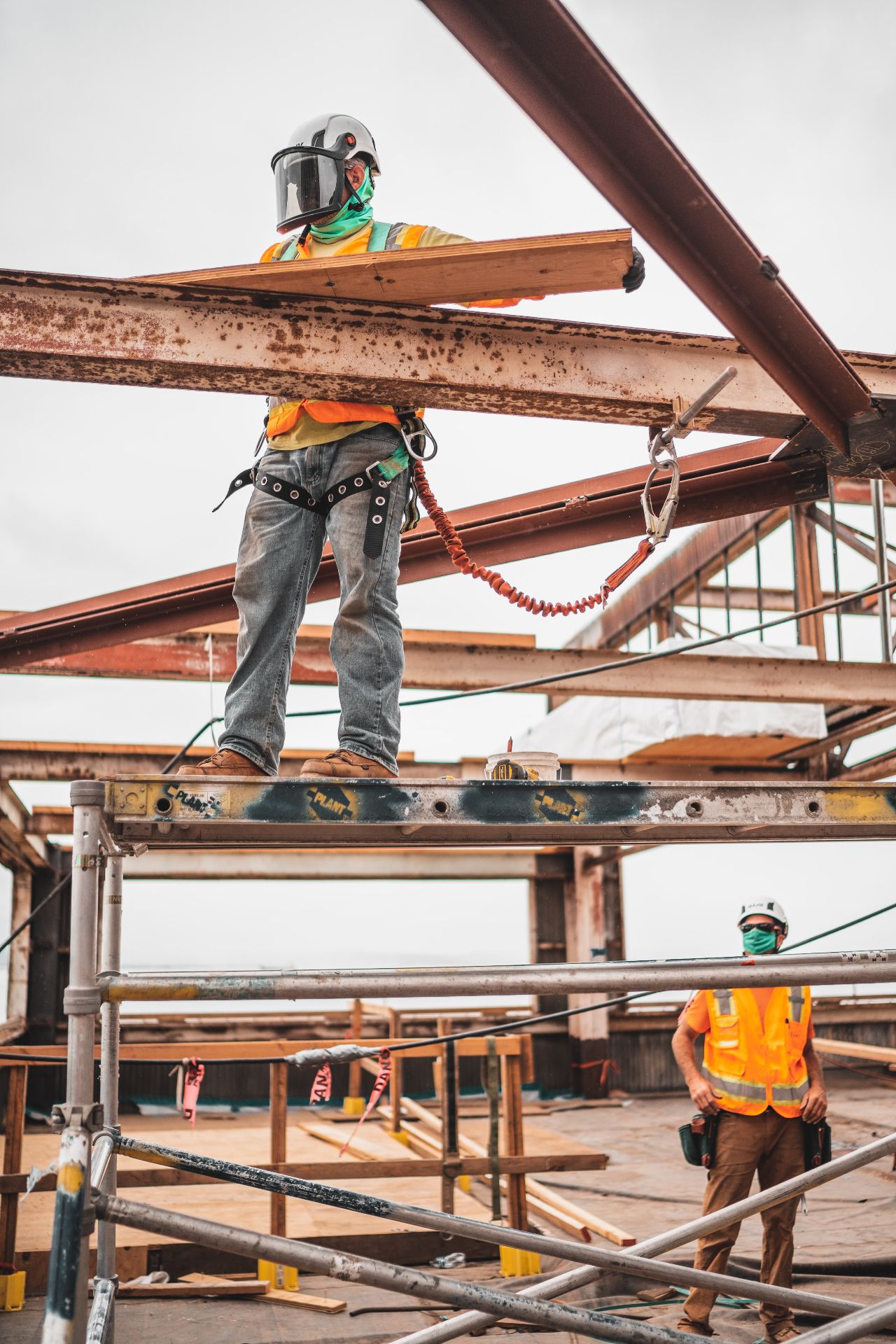 Commercial Builders Sunshine Coast
The ability to provide professional and reliable service is only possible through years of industry experience. To the inexperienced, construction products can prove to be a complex and intimidating process. 
There are often many aspects to consider when embarking on commercial construction. Everything from the material quality to the location of the project has the ability to contribute to the overall cost and duration of the project. Utilising a construction company that are industry experts ensure that all the necessary details are considered, implemented and managed. This ultimately saves your business time and money!
Vast Network of Contacts​
It's uncommon to find a commercial builder who doesn't have a large network of subcontractors, manufacturers, and vendors at their disposal. Builders with experience are able to build a rapport with such contacts through previous projects and clients. This comes with many benefits, including better pricing, reliable work and higher quality construction.
When starting a new construction project, locating the appropriate resources and ensuring that building codes are followed can be a complex and time-consuming process. An extensive contact list ensures that each project has what it needs to efficiently build and construct a structure that will last for years to come.
Commercial building is about more than the construction of a structure.  No matter the size of your project, commercial building projects are complex and project management is time consuming. Project management is the cornerstone of a successful building project.
There are various complexities that can be found within construction project management. Using the services of experienced builders ensures that every aspect of the construction, from the foundation to the roof, is effectively handled, efficiently managed, and expertly completed.
Bartho & Son work toward ensuring complete client satisfaction by working closely together from project start to completion.
It is often typical for commercial builders the have relationships with their sources of materials. Commercial builders are often able to source quality materials at nominal pricing. This helps them to pass on the savings to the client while also ensuring the best quality products are used in all aspects of your project.
We recognise that it is OUR responsibility to provide reliable products and services of consistent high quality that comply fully with the relevant specifications and contract documents and which address the needs and expectations of our customers. Thus, we always exercise expert judgement when deciding on details not expressed in the specification or shown on the plans. 
Commercial Builders Sunshine Coast
NO-FUSS COMMERCIAL BUILDING SERVICES
Commercial Builders Sunshine Coast
Our Custom Designer Projects