Custom Designer Homes With A Difference
Expertly Crafted Custom Designer Homes
Expertly Crafted Custom Designer Homes
Bring Your Vision To Life
Today, more and more people are realising the major benefits and conveniences of designing and building a custom home. Not only are you able to bring your vision to life, but you can select the ideal location that best suits your needs.
With a range of decisions to make when it comes to designing and building your new home, this process can often seem intimidating! From making practical decisions to choosing the personal features that make your home your own, Bartho & Son are here to help.
As a family owned business in the building and construction industry we have over 30 years of design and building experience. We treat every project as though we were building our own home. ensuring superior service, quality craftsmanship and stunning results. 
Attention to detail and expert knowledge is what sets Bartho & Son apart. We help you in every step of the process to ensure you build a home where your family can grow and relationships thrive.
Live The Lifestyle You Deserve
Live The Lifestyle You Deserve
contemporary designs to suit your lifestyle
contemporary designs to suit your lifestyle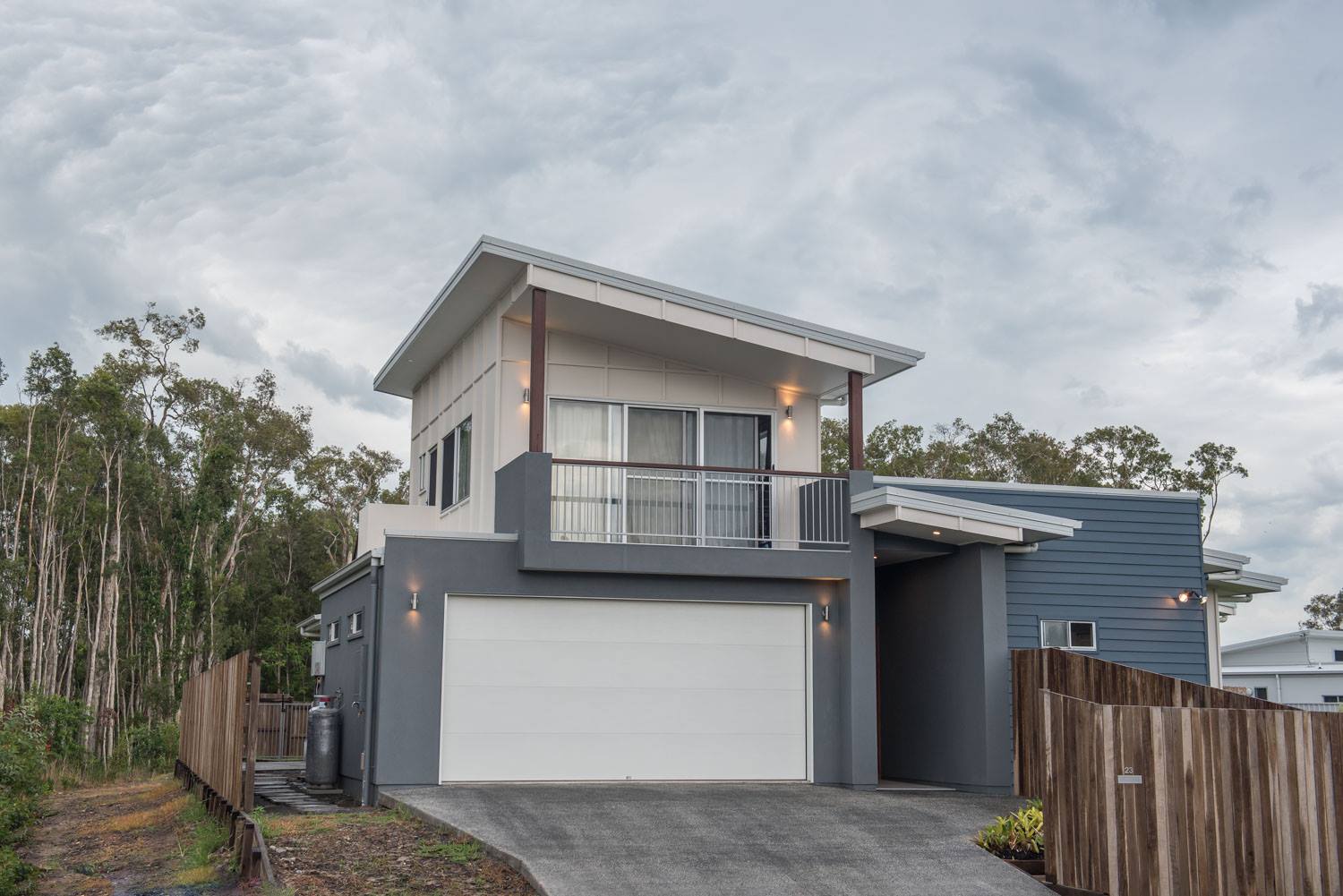 Designer Homes On The Sunshine Coast
Designer Homes On The Sunshine Coast
Experience The Bartho & Son Magic
We specialize in custom designer homes. From small trendy homes suitable for first time buyers to complex architectural designs for those who want to make a statement. 
Looking for a second income? We even build designer duplexes!
Whatever your needs we provide the attention to detail required to get great results. Simply give Max or Dan a call and we will be happy to discuss your requirements.
Whether you already have fully developed plans & specifications or you don't know where to start, you can trust us to offer the best advice and outline the steps in making your vision a reality.
Thinking About Custom Designer homes?
Thinking About Custom Designer homes?
Whether you are looking to build a double storey, split level or duplex home, choosing to build custom designer homes makes for an exciting adventure! Although the building process may seem daunting, it is one of the best investments you can make.
There is no "best way to build a designer home", however careful planning is required and several factors should be considered before starting this process.
From concept to house, we are committed to the highest level of quality every step of the way as well as provide an experience our clients love. We use all of our experience to ensure a home you love from start to finish.
Key Considerations Include: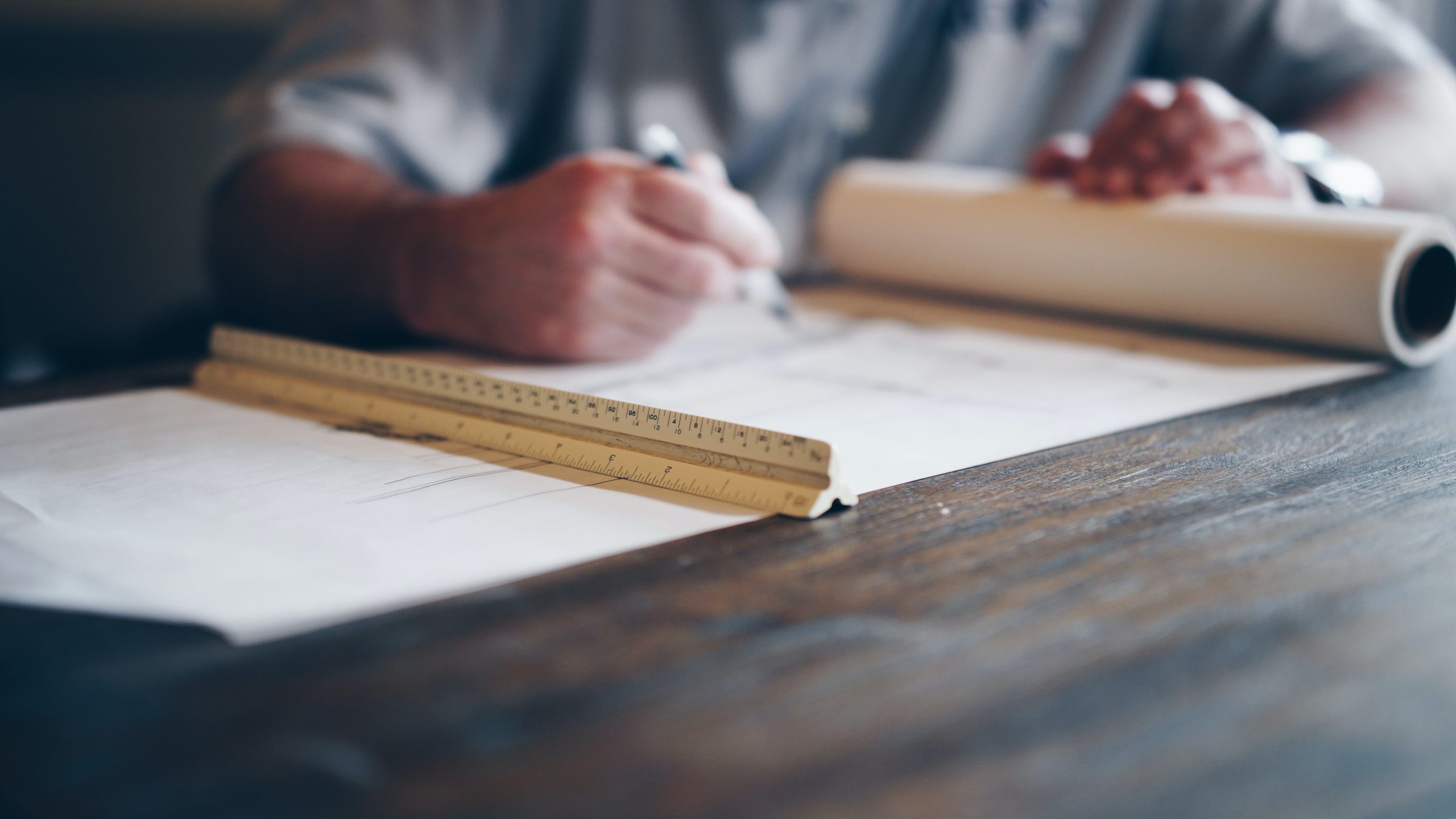 BUILD YOUR LUXURY DREAM HOME
BUILD YOUR LUXURY DREAM HOME
Our Custom Designer Home Projects