Building Personalised Custom Homes For You
Not all land is created equal. With orientation, view, function and cost, there are a host of factors to consider when building a dream home. Every homeowner needs a custom home to suit both land and lifestyle needs. 
Established in 1984, Bartho & Son have built a reputation as one of Sunshine Coast's leading custom home builders. With over 30 years of proven industry experience, we provide high quality workmanship, accountability and integrity in every aspect of the building process. We forge a close relationships with each client, ensuring you are left with a home that matches your vision.
Each Bartho & Son home is different and offers you a custom built home designed to your specifications. We seamlessly integrate every aspect of your home to create an atmosphere inspired by the latest trends, careful detailing, and the highest quality workmanship. Our expert team guides you through the process and gives you the tools and advice you need to make your home uniquely yours!
Experienced Custom Home Builders
Get The Right Home For You
Builidng Dream Custom Homes Together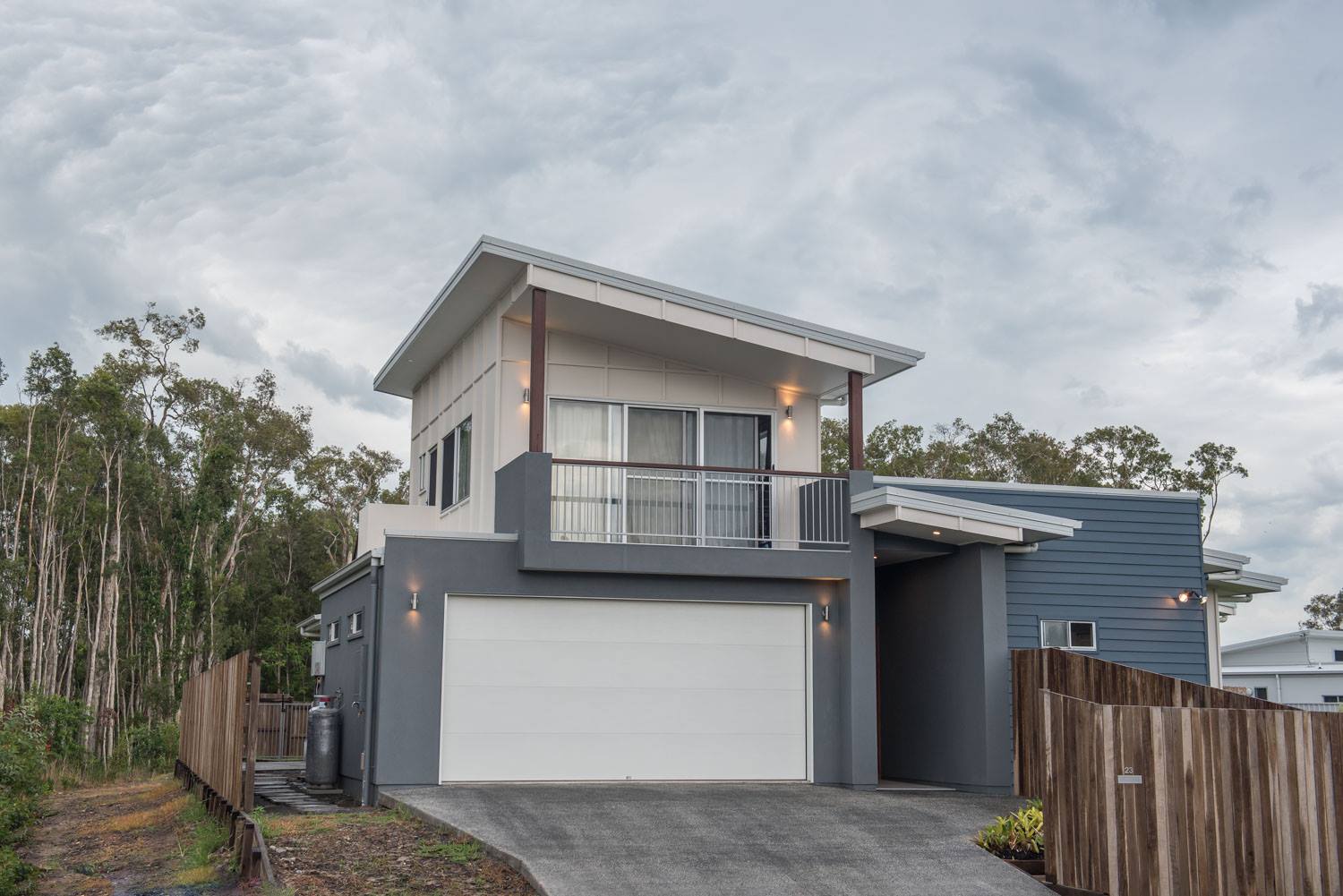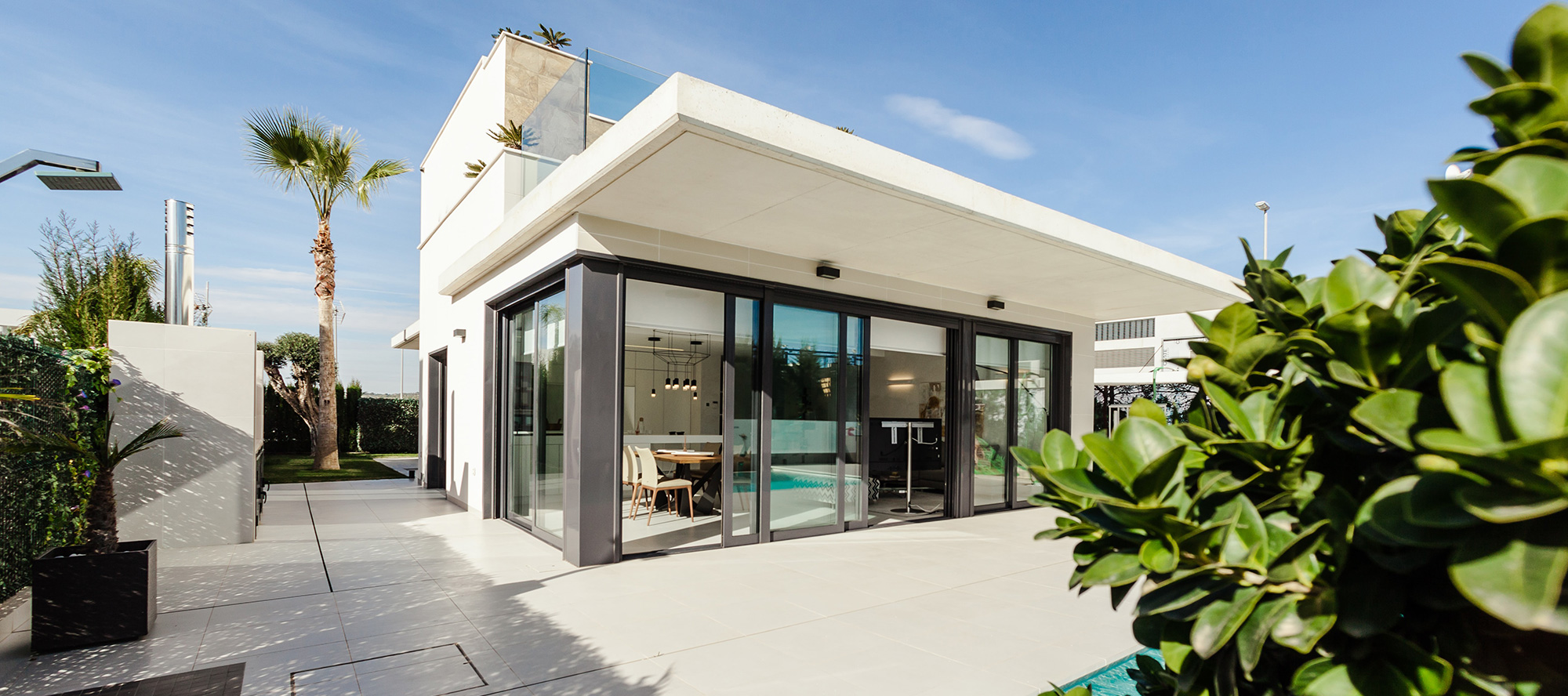 Custom Home Design & Construction
Stop Looking. Start Building
When beginning down the path to your new home, it is essential to find the right builders. We are a passionate team of industry professionals who work closely with you to ensure we build a custom home suited to you.
From traditional country living and modern architectural marvels to renovations and second income extensions, we are proud builders who are are commited to help you find a custom home solution, you didn't know you needed!
Whether you are building and designing from scratch or have detailed plans and specifications, Bartho & Son work tirelessly to bring your vision to life. We invite you to give Max or Dan a call and we will be happy to discuss your requirements.
Hand Crafted Custom Homes
Get Inspired And Build A Home
Our Display Homes Gallery