Impeccable Designer Homes Sunshine Coast
Designer Homes Builders On The Sunshine Coast
Bring Your Vision To Life
There is nothing better than a home that has been designed and built to suit your vision and lifestyle needs. With a passion for design and an attention to detail, we utilise our skill and expertise to ensure your designer home is built to the highest standard unique to Bartho & Son.
Comfortable living isn't complete without innovative design and construction. From making practical decisions to choosing the personal features that make your home your own, there are a lot of decisions when it comes to designing and building your new home. 
Creating a living space that reflects your needs should be an exciting experience, not a stressful one. With extensive design and construction experience, our leading team will assist you through the entire construction process – start to finish! 
DESIGNER HOMES FOR THE LIFESTYLE YOU DESERVE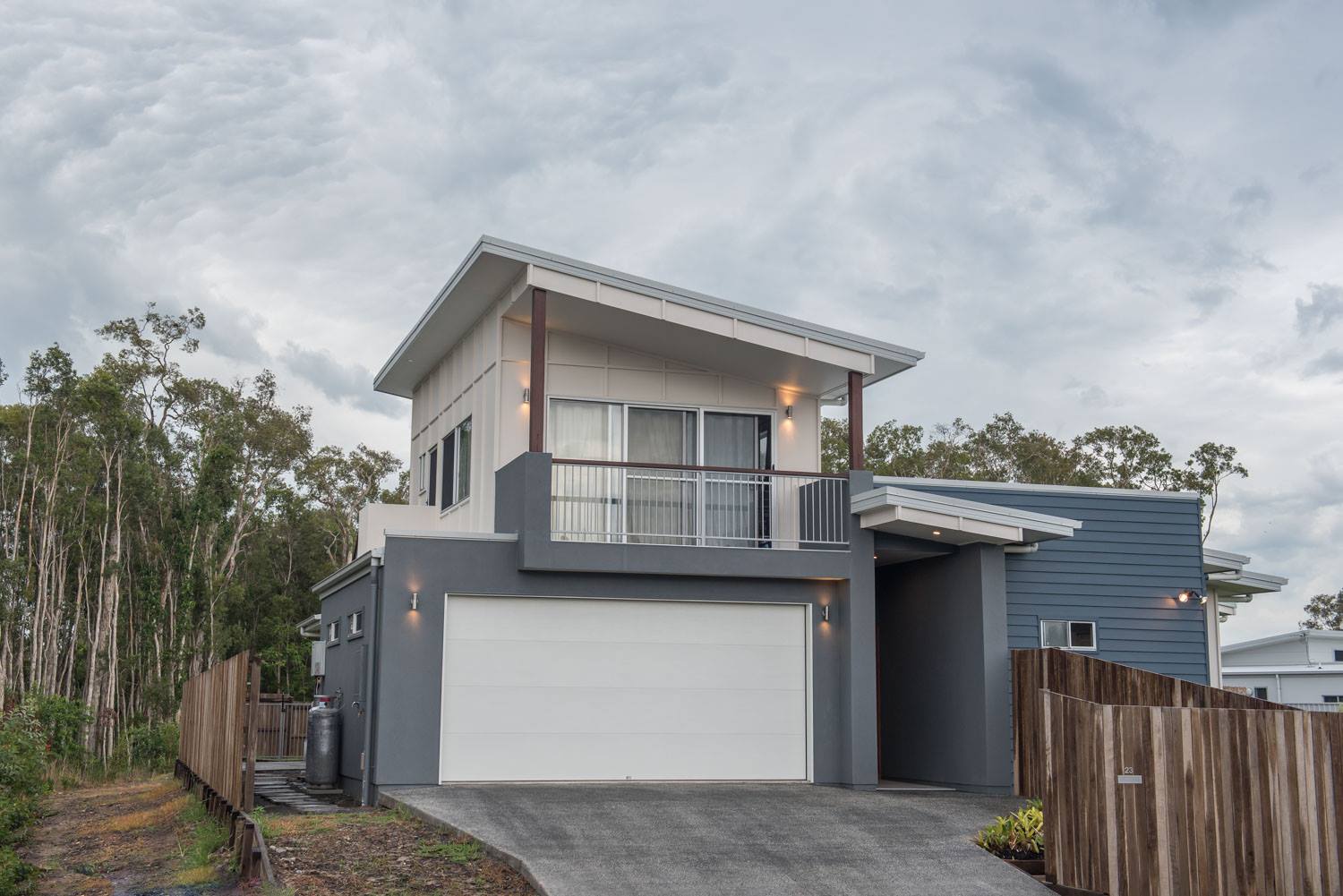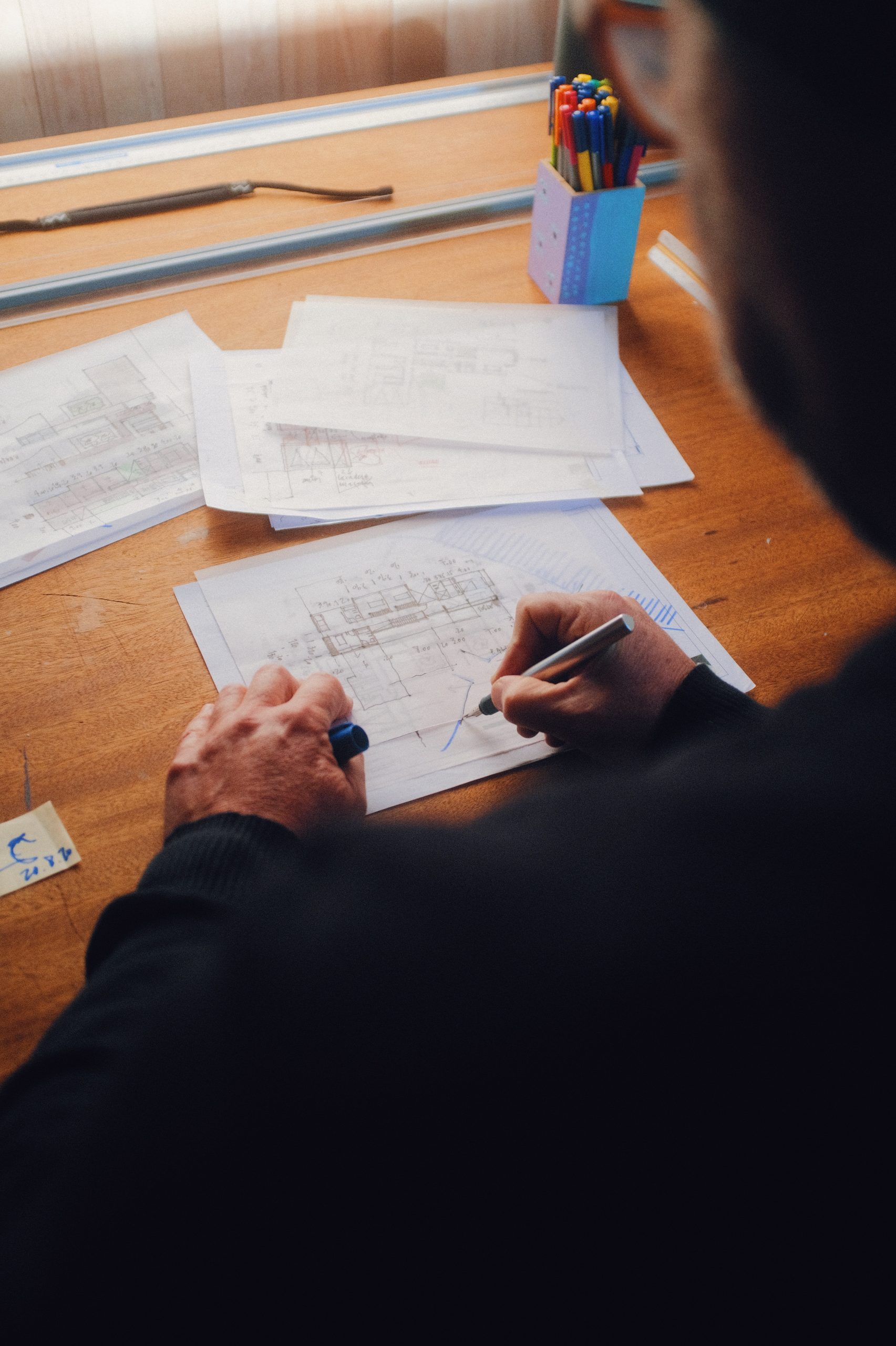 The Bartho & Son Difference
Unique Design, Built to Perfection
We are a registered builder who specialise in expertly designed custom homes. We collaborate to build high-quality designer homes that exceeds your expectations!
From single/ double storey homes, duplexes and granny flats to home renovation and extensions Bartho & Son provide advanced construction services that deliver exceptional homes.
We know that building a dream home is a significant investment, thus we treat every project  as though we were building our own home.
Designer Homes Sunshine Coast
What To Consider When Building
Building a new home is one of the biggest financial commitments a homeowner can make.
Imagine a home with its own personality, charm and style, custom designed home and built to perfection.
Here at Bartho & Son, we understand that every client's needs are different. With over 30 years of industry experience, we ensure you have all the information you need to make your vison a reality.
There is no compromise when it comes to quality, reliability and comfort. Create the home you've always dreamed about today!
Key Considerations Include: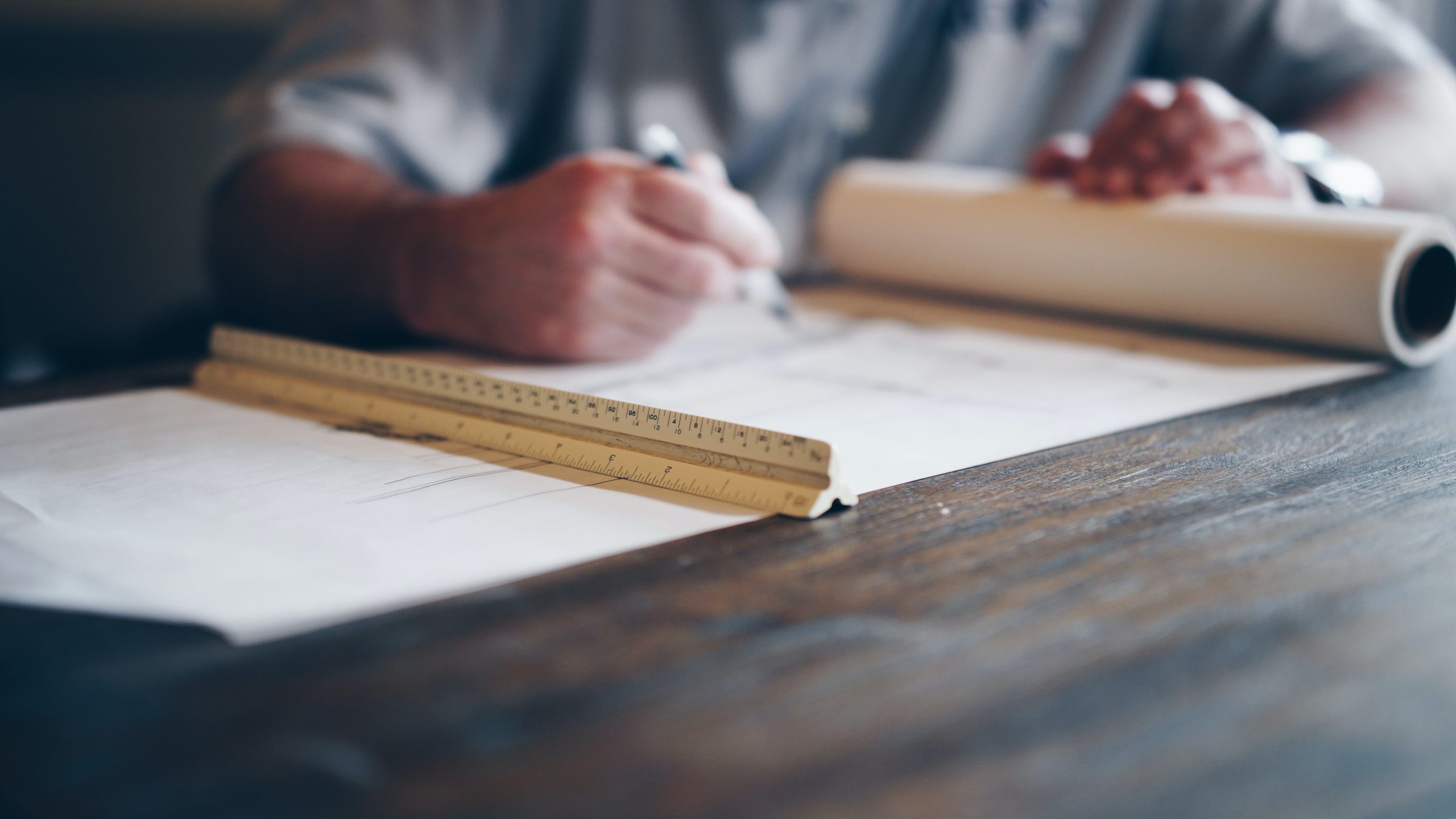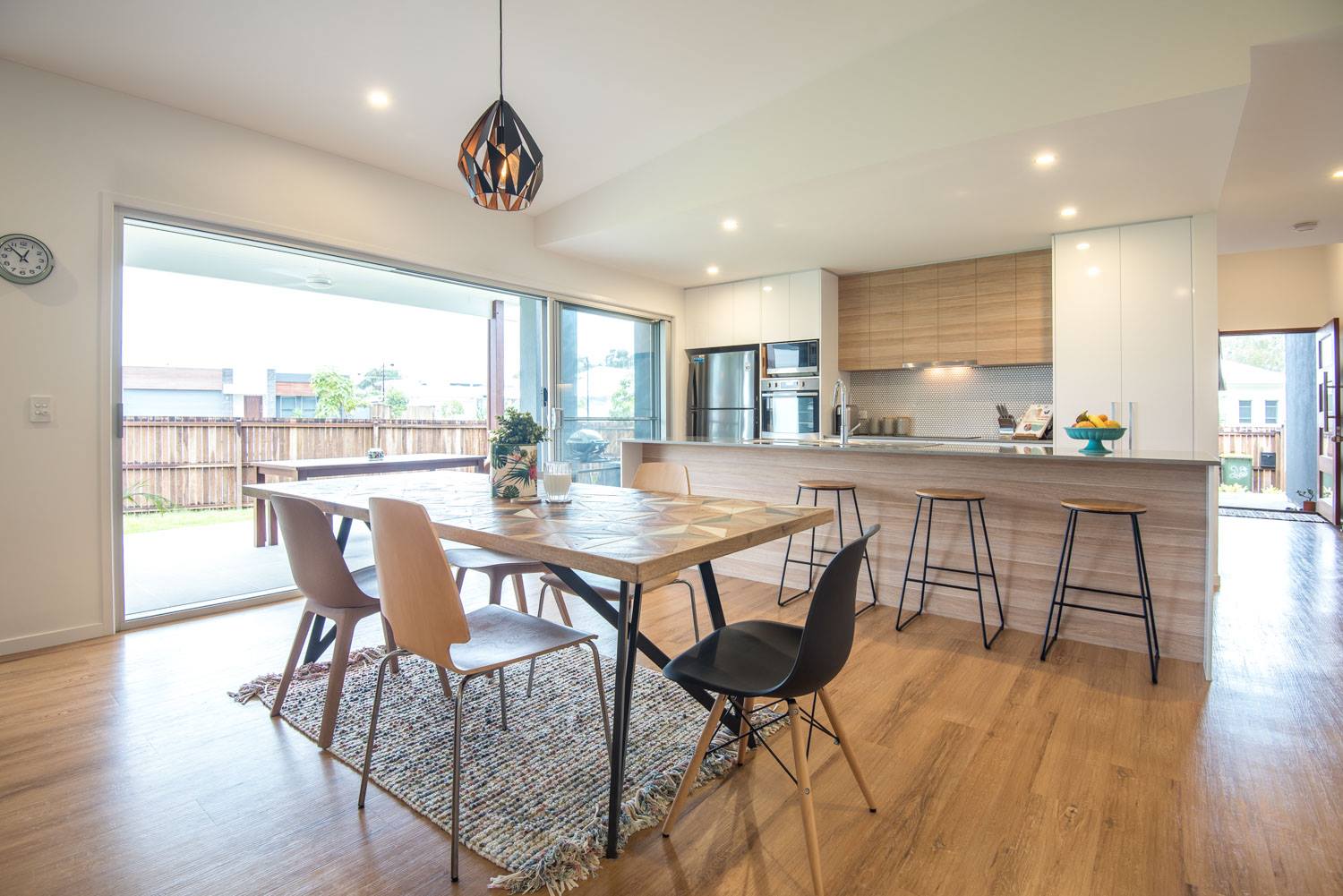 ADDING STYLE, QUALITY & EXPERT CRAFTSMANSHIP
Designer Homes Sunshine Coast
Our Custom Designer Projects