Your Luxury Custom Home Builders
Luxury Custom Home Builders
Building Your Luxury Lifestyle From The Ground Up
Quickly gaining in popularity, the Sunshine Coast is an exquisite area to design and build your luxury custom designed home.
The design and building of every custom luxury home are unique. It can be a demanding and challenging process, but are crucial stages in bringing life to your dream home!
Attention to detail and expertise is at the centre of Bartho and Son's service and custom home builds. We are luxury custom home builders that will assist you in every aspect of the design and construction process. We ensure you build a completely custom brand new home where your family can grow and relationships thrive.
We are a family business in the building and construction industries with over 30 years of design and construction experience. We treat every project as if we were building our own home. We are small luxury home builders, but our greater accountability, attention to detail and oversight of subcontractors' work is superior to most of our competitors in this industry.
Luxury Custom Home Builders
Luxury Homes From Bartho & Son
We are expert luxury custom home builders. From small contemporary homes ideal for first time buyers to intricate architectural designs for those who want to make a statement or need room to entertain in style. We even offer custom built homes and luxury duplexes for those looking for a second income.
Whatever your needs we provide the attention to detail required to get great results.
Every customer's needs are different. Simply give Max or Dan a call and we will be happy to discuss your requirements. Whether you already have fully developed plans and specifications or you don't know where to start, you can trust us to offer the best advice and outline the steps in making your vision a reality.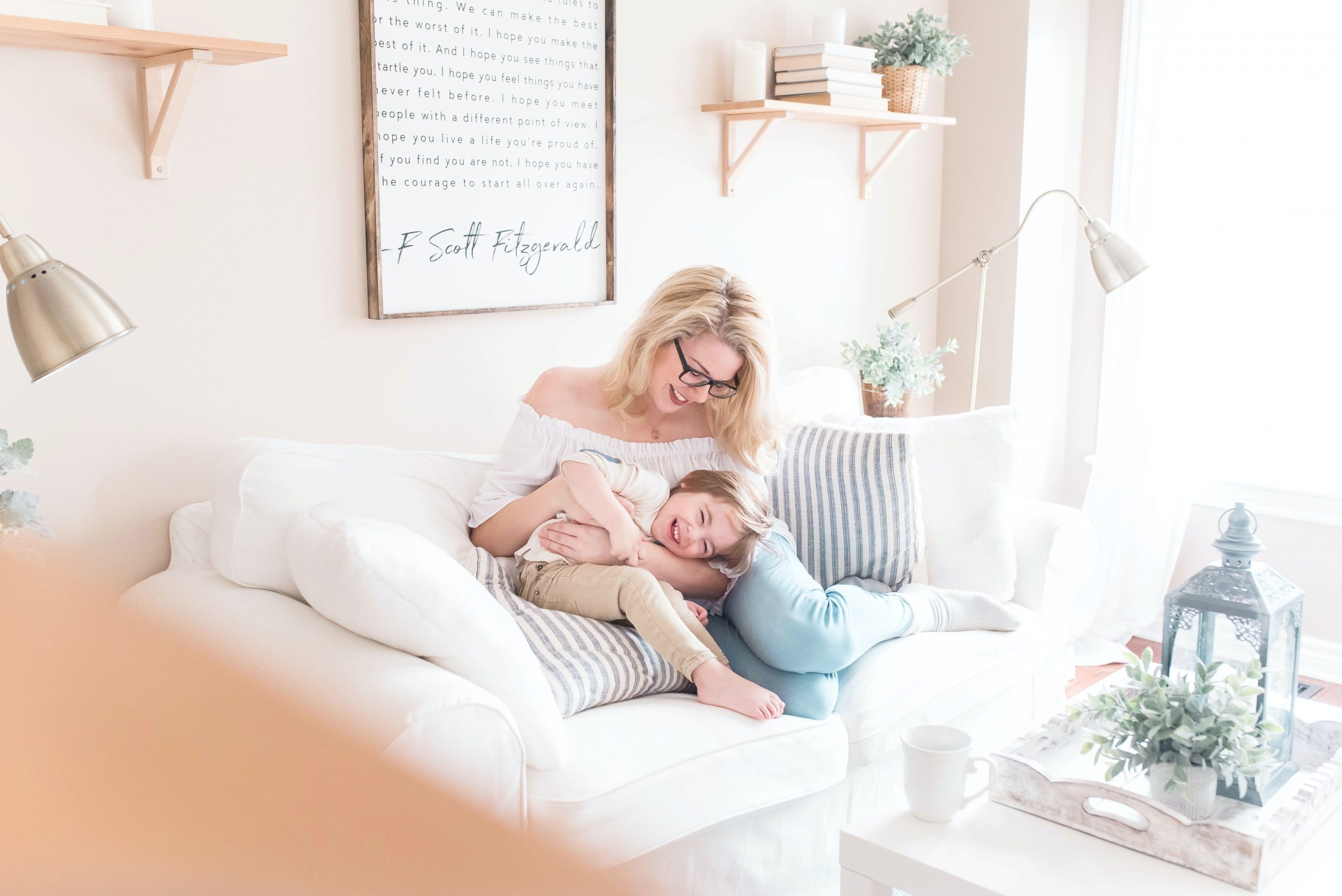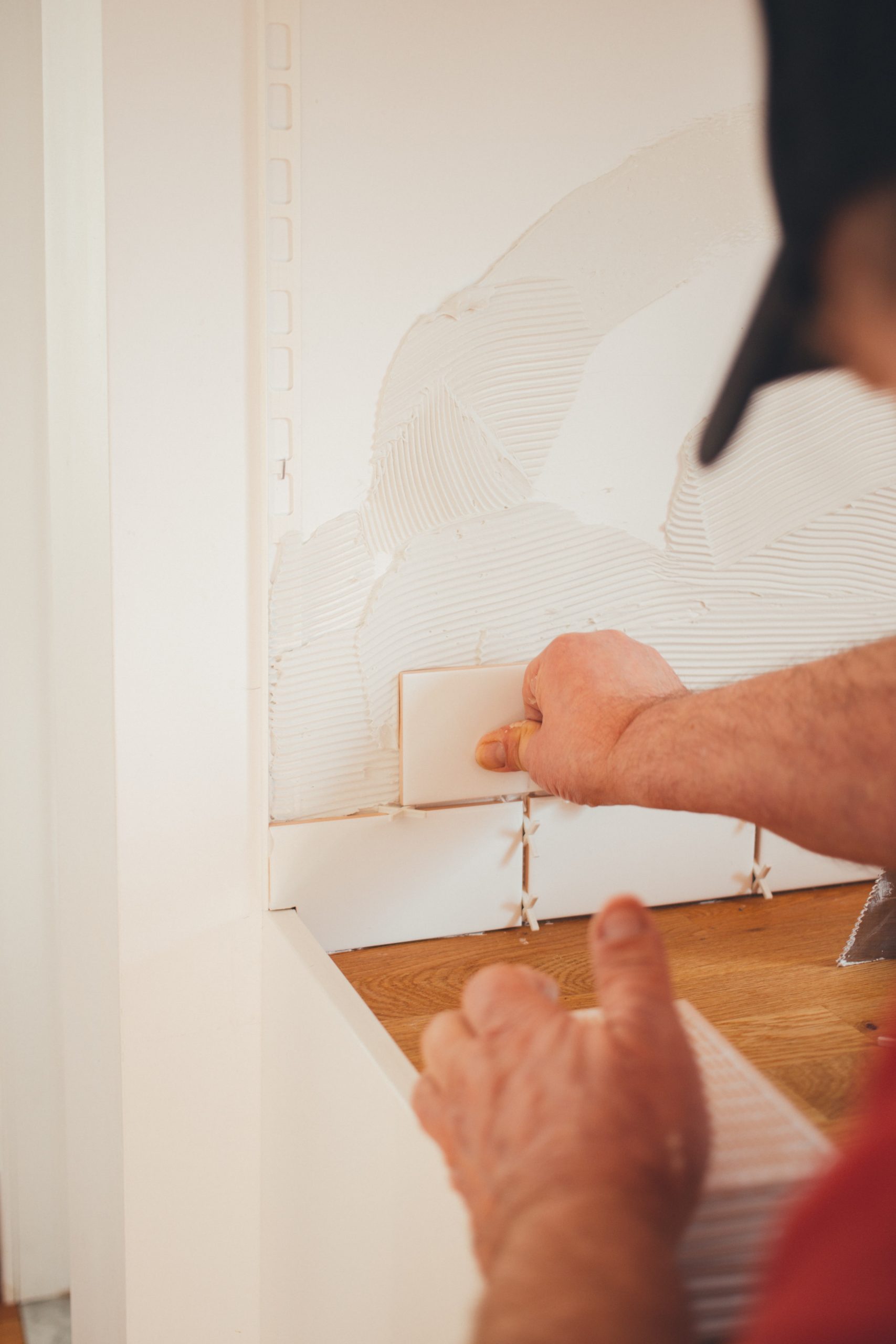 LIVE YOUR LUXURY LIFE WITH BARTHO & SON
Luxury Custom Home Builders
Why Build Your Own Luxury Home?
Your home is your refuge! It is a place to relax, create memories, and have fun-alone and with guests. Building a custom luxury home is a rewarding investment that will serve you well for years to come.
Today, more and more people are realising the countless benefits and conveniences of designing and building a luxury home. Not only are you able to bring your vision to life, but you can select the perfect location that best meets your lifestyle needs.
With luxury custom home builders, you can create a space that you and your loved ones will truly appreciate. It will be a place where you can proudly invite your colleagues, coworkers, and neighbours. There are many benefits to building your own house. These include:
Luxury Custom Home Builders
What To Consider When Building
Whether you want a double storey, split level or duplex home, choosing to build a designer home makes for an exciting adventure! Although the building process may seem daunting, it is one of the best investments you can make.
There is set guide to the "best way to build a luxury home", however careful planning is required and several factors should be considered before starting this often lengthy process.
From plan to house, we are luxury custom home builders committed to providing the highest level of quality every step of the way as well as provide an experience our clients love. We make use all of our experience to ensure unique homes you love from start to finish.
Key Considerations Include: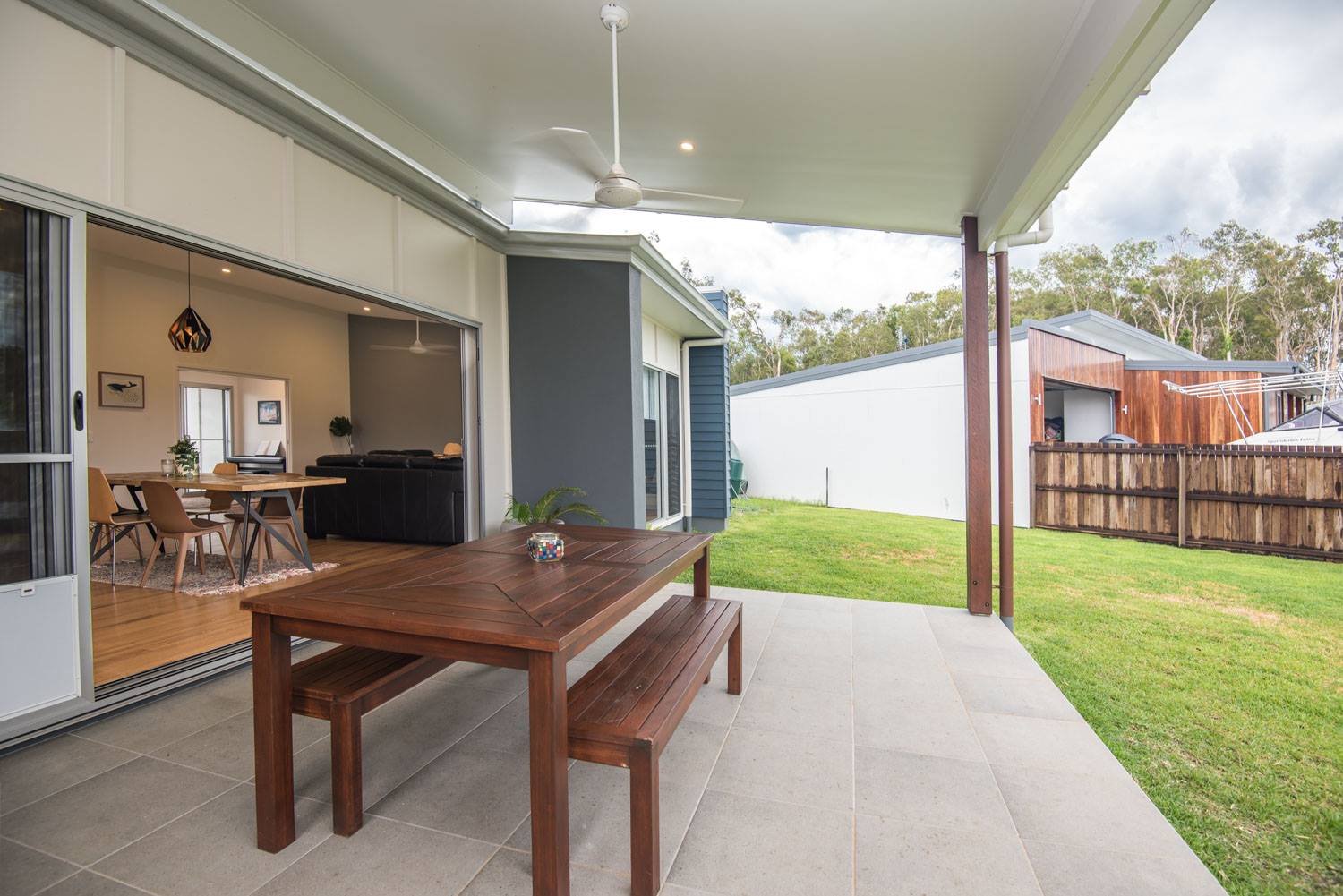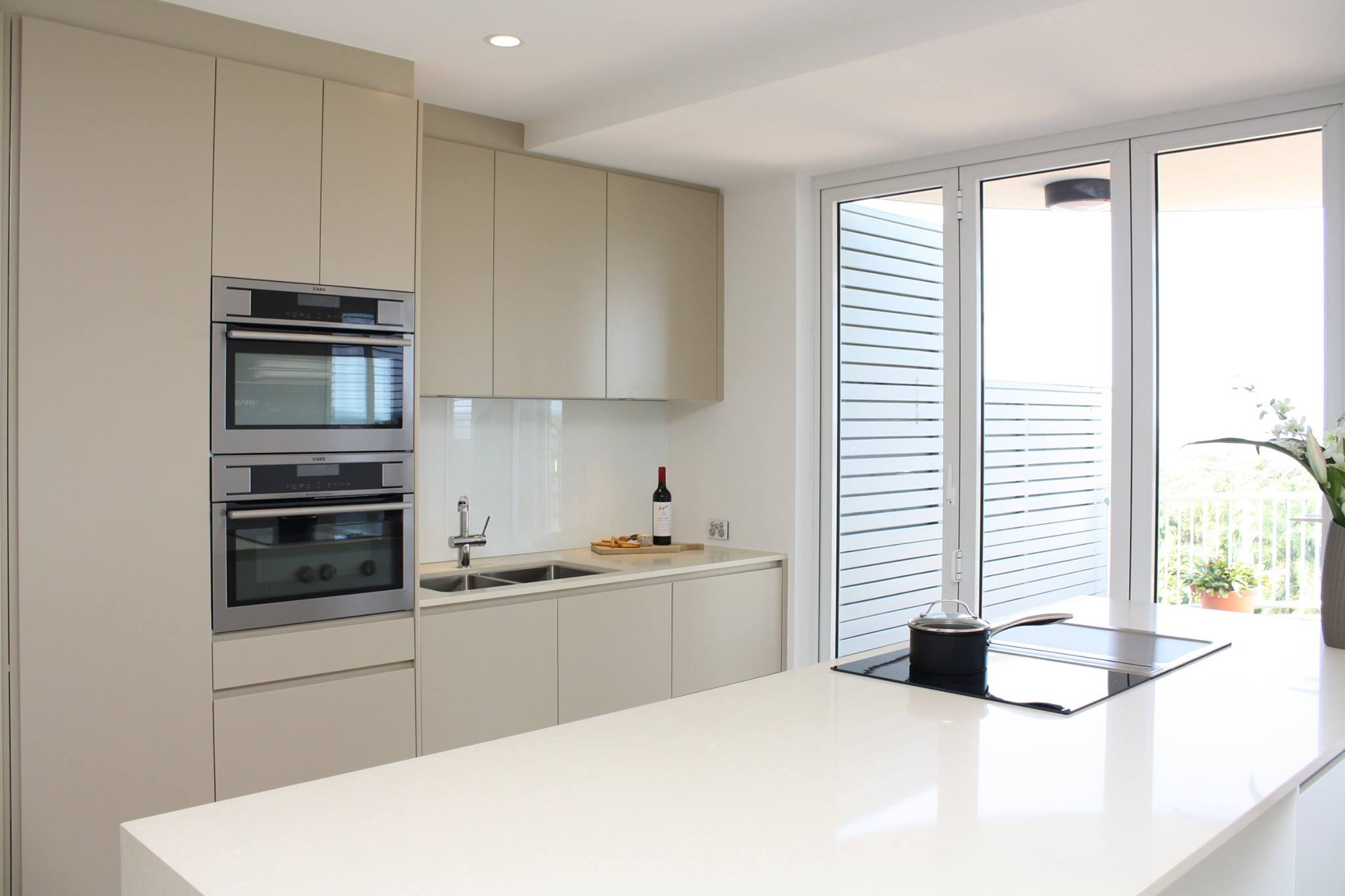 Luxury Custom Home Builders
A clear and detailed budget is essential to a successful construction project. Luxury designer homes are a worthy investment, but can quickly run over budget. A clear expenses plan will help when dealing with overpayments and unforeseen costs.
We recognise that it is OUR responsibility to provide reliable products and services of consistent high quality. We ensure that we comply fully with the relevant specifications and contract documents that address the needs and expectations of our customers. Thus, we always exercise expert judgement when deciding on details not expressed in the specification or shown on the plans. 
Land plays an important role in the design and construction of your new dream home. Its location, size and orientation are all factors that will influence how and where your home is built. You cannot build a large home on a piece of land that will not fit it!
Additionally, natural lighting and airflow are crucial considerations in building a house. Taking the sun's path, in various seasons, into consideration will help determine how you should orient your home and its layout for optimal light and airflow. Maximising natural light and airflow is not only eco-friendly but easy on the pocket too, helping to reduce electricity and heating costs!
We are experts when it comes to determining the best for you and your home. We are able to fully customise your design so your outdoor space is both beautiful and functional.
As your trusted designer home builders, we've helped many homeowners bring their custom home designs to life. Your future home will be where you spend the majority of your time. A successfully planned layout will make your home experience all the better!
One key consideration when designing the layout of your home is your lifestyle. This design should incorporate and enhance all the important aspects of your home life. Zoning will help determine where specific rooms should be placed.
As leading designer home builders, we assess the layout of your home to make the most of the space you have.
Before you can begin building your envisioned home, you need several approvals from the government and other local authorities. This is to ensure that all building rules and regulations are put into place and being followed. 
Getting building approval involves plans and details that show how the house will be built, the technical details surrounding the construction materials that will be used and what Building Code of Australia (BCA) will be met. 
BRINGING YOUR VISION TO LIFE
Luxury Custom Home Builders
Our Luxury Designer Home Projects