Professional Bathroom
Renovations Sunshine Coast
Expert Renovations From Concept To Completion
Building Beautiful Bathrooms
Bathrooms and ensuites are some of the most used rooms in any home, yet it is often neglected. Professionally designed and built bathroom renovations on the Sunshine Coast can make all the difference to any home for years to come.
Bartho & Son is a family-owned and operated construction firm that specialises in high-end, modern, and custom-designed bathrooms. With over 30 years of industry experience, we work with you to create a room tailored to your taste, lifestyle and needs.
When you work with Bartho & Son, we guarantee to both meet and exceed your expectations. Using only the best quality fittings, fixtures and material out team work tirelessly to bring your dream bathroom renovation to life – on your schedule.
Professional Bathroom Renovations on the Sunshine Coast
Look No Further Than Bartho & Son
Your Trusted Renovation Company
Wash away the day with a freshly renovated bathroom for your Sunshine Coast home!
Whether you need a simple renovation or you have a large space to work with, quality design and renovation can jump start or add the finishing touches to any home improvement project.
With a reputation for excellence in design, value for money and world class workmanship on the Sunshine Coast, we know how to bring new life to your space.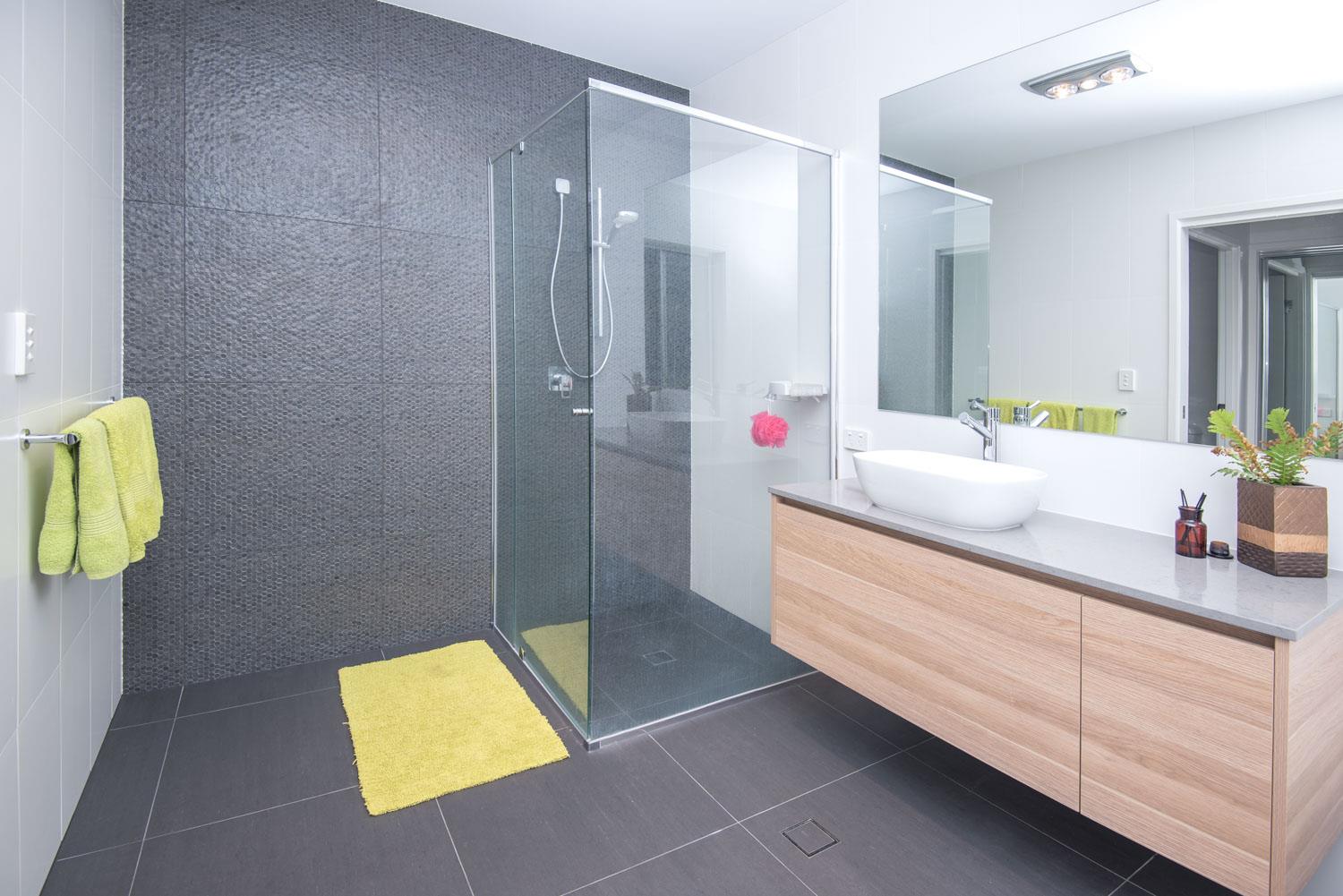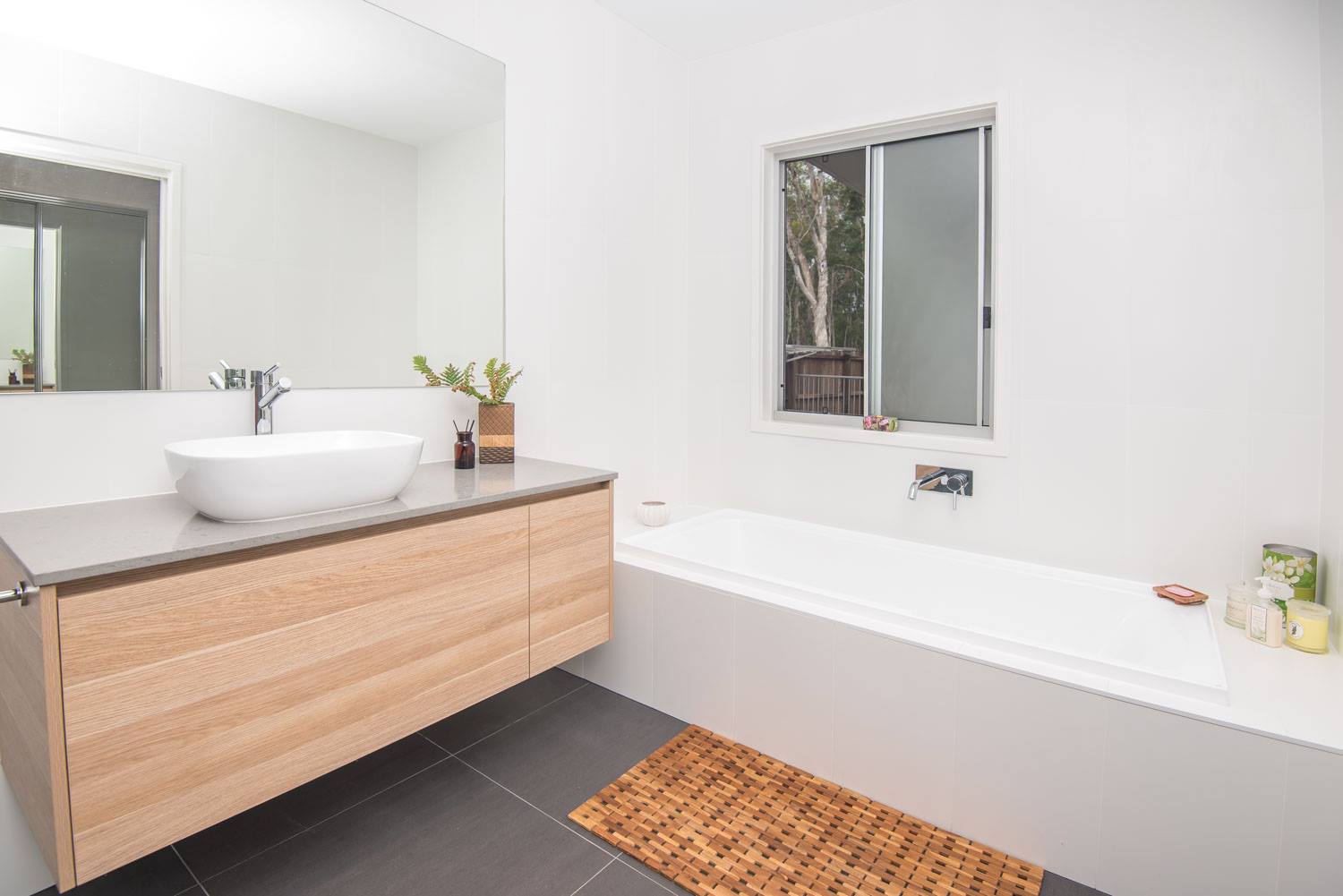 Sunshine Coast Bathroom Renovations
When life becomes stressful, the need to retreat and recharge is all the more important! Successful bathroom design incorporates both function and design to create a space that is suited to you.
At Bartho & Son, we believe every room tells a story. We are enthusiastic about improving homes, enriching lives, and ensuring that every one of our bathrooms becomes the greatest room in the house.
As industry experts, we ensure you have all the information you need to decide on the best bathroom for your family and home. Some bathroom types include, but are not limited to:
Unsure about what you need? Our commitment to quality and details flows through every step of the renovation process. From consulting and quotes to construction and final handover, we understand all of the complexities involved in making your vision a reality.
Most commonly used by two or more people, master bathrooms often recreate the elegance and luxury of a day spa. Don't be stuck with an awkward layout and poor storage. Add a double vanity, create privacy and enclode the toilet, build a bigger linen cabinet or even the walk-in closet you've always dreamed of.
By reconfiguring the space and adding additional storage, we create a room that works for you. As home renovation experts we show you how to rework the space you already have!
Bathroom improvements have become more popular as people decide that they need more space.
Small room renovations may seem like a daunting task. However, a renovation presents the ideal opportunity to make the most of the limited space your bathroom has. It is crucial that every design element be functional and space saving while ensuring everyday usability.
Our team is comprised of highly skilled and trained professionals who ensure that you get the most out of your space. 
An ensuite is the bathroom that adjoins the master bedroom. Although often small in size, ensuite's should still be functional, easy to use and appear as spacious as possible. Utilising space and storage is key.
Whether you are looking for a sleek, modern design or prefer a classic style, we build and design an ensuite to suite your style. From elegant ensuites with premium fixtures to more affordable styles, our experienced team provide an ensuite renovation that caters to any budget.
Powder rooms are often the smallest of all available bathroom styles and traditionally feature a toilet, sink, vanity and mirror. Powder rooms are extremely beneficial, especially for homes that love to entertain, as they provide additional bathroom space for guests.
As space in a powder room is limited, it is important for the layout to be functional. From choosing fixtures, fittings and materials, it is easy to feel overwhelmed – even for such a small space!
Bartho & Son excel when it comes to renovating powder rooms. We have a team of powder room renovation specialists to ensure proper design, lighting and ventilation.
Home Renovation Experts on The Sunshine Coast
Bringing Your Vision To Life