Personalised Kitchen
Renovations Sunshine Coast
Expert Renovations From Inspiration To Installation
Professional Experience. Expert Results
The kitchen is the heart of any home. It isn't just a place to cook and eat. It is where relationships are formed, homework is done and major decisions are made. Having a newly updated space with kitchen renovations on the Sunshine Coast makes this lifestyle all the easier.
Bartho & Son are kitchen renovation and building experts who build beautiful kitchens tailored to your style, lifestyle and budget need. We focus on creating a space that looks good, is practical and functional. 
For kitchen renovations on the Sunshine Coast, Bartho & Son are your trusted renovation specialists. Boasting more than 30 years of experience, we build bespoke kitchens of all sizes and styles for both residential and commercial clients.
Get inspired for your next renovation project, and request a quote today.
Sunshine Coast Kitchen Renovations
Meeting Your Renovation Needs
Look No Further Than Bartho & Son
As time passes, change and a host of priorities come with it. Whether your family has outgrown it or as tastes change, a kitchen design that once served you well may not function as well anymore. 
We are a custom builder with a wealth of knowledge and industry experience. We work with you to transform your kitchen into a more ergonomic space that is both stylish and functional.
Having built a relationship with every client and a willingness to find solutions, we treat every renovation as if it were our own.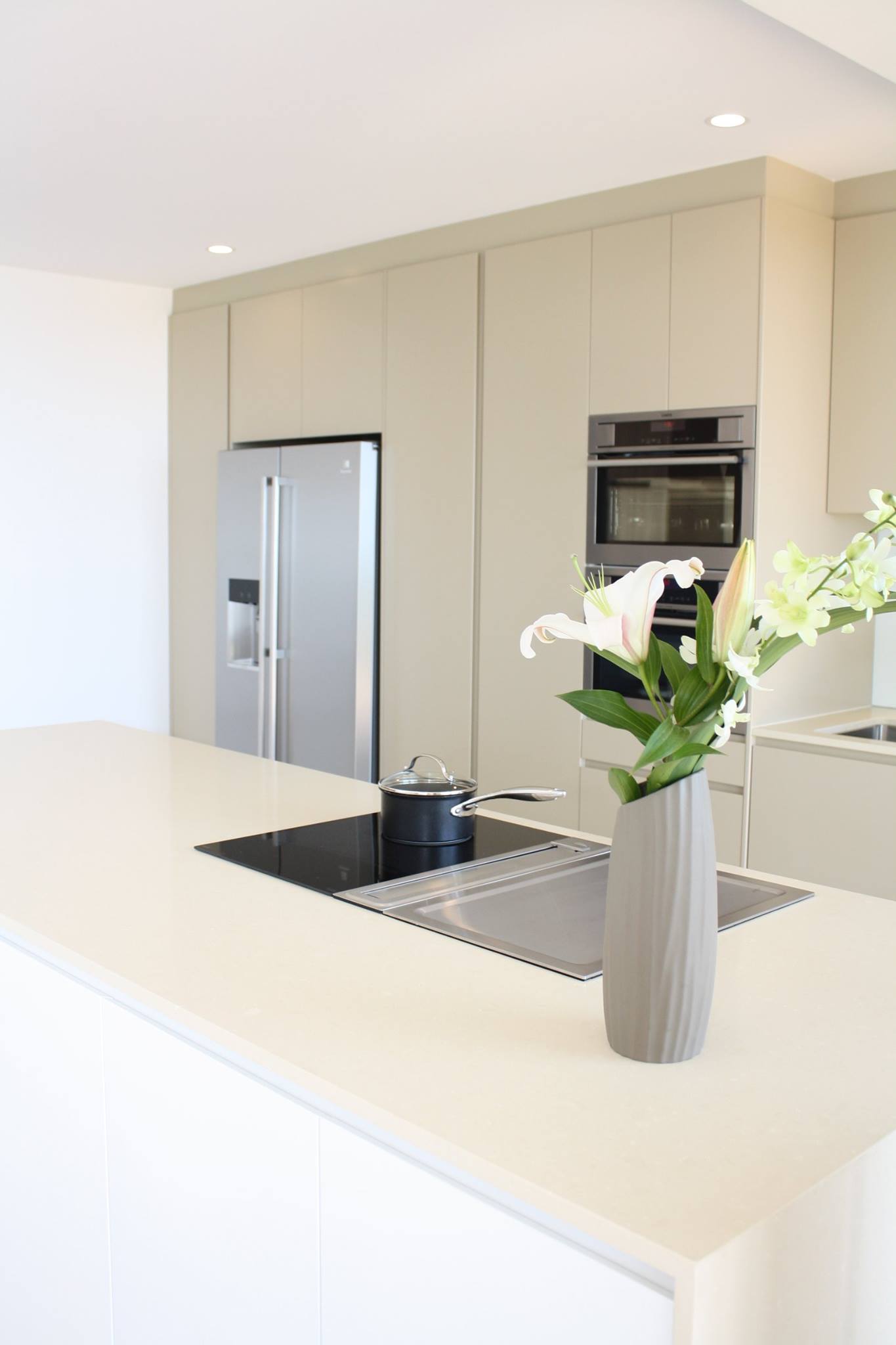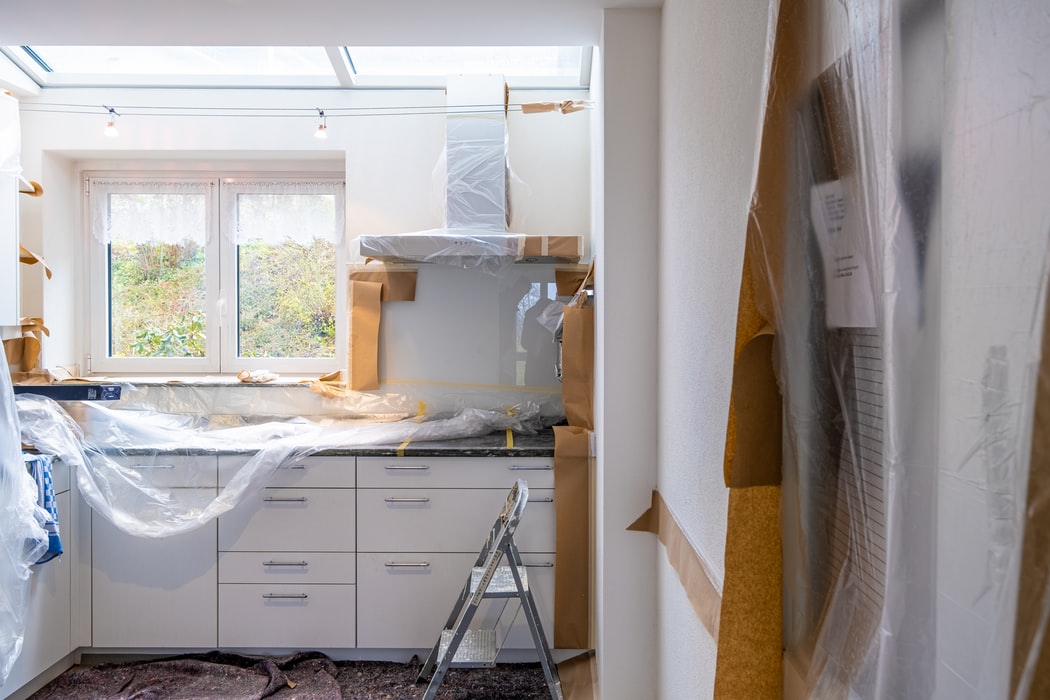 Dream Kitchens Built For You
Your Kitchen, Reimagined.
A well-built kitchen is the heart of every home and Bartho & Son help you create beautiful custom-built kitchen renovation that will last for years to come.
Known for our quality workmanship, we consistently produce well built and innovative kitchens using only the highest quality materials and equipment.
With a range of decisions and considerations, from layout, design, colours and finishes, we provide assistance and advice with every step of the way. 
There is a kitchen layout and type for every home and every need. These include:
Our commitment to quality and details flows through every step of the renovation process. From consulting and quotes to construction and final handover, we understand all of the complexities involved in making your vision a reality.
As the biggest asset in your home, a well-built kitchen is crucial to maximise function and lifestyle. A full kitchen should be functional and reflect the needs of the users. 
Employing the services of professional and skilled builders ensures that all aspects of the renovation are considered. From the efficiency of movement and placement of electrical points to storage and fixures.
Alfresco Kitchen Renovations
Take advantage of outside living with a quality Alfresco kitchen renovation. These outdoor projects require careful planning, to maximise functional zones for cooking, prepping and socialising.
From a simple BBQ area to a fully bespoke outdoor kitchen, Bartho & Son can help you redefine outdoor cooking. Each renovation is well constructed to withstand year round weather and climate, ensuring a cooking and entertainment space that lasts.
Kitchen Renovation Experts on The Sunshine Coast
Improve Functionality & Eliminate Inconvenience